You'll be able to unlock any device running Windows 10 Creators Update with a Samsung phone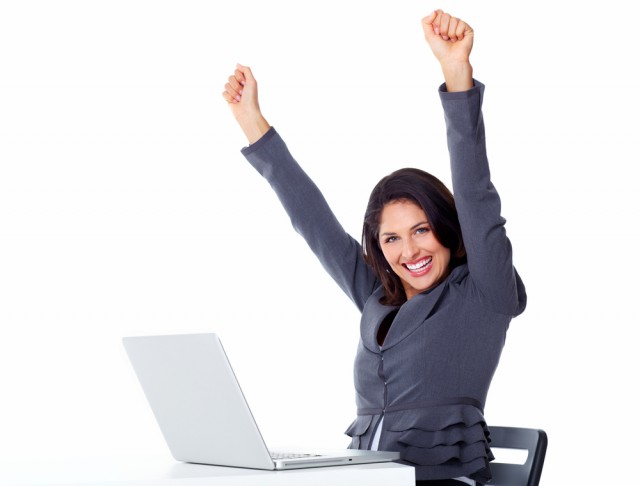 If you own a Samsung Galaxy smartphone, and run Windows 10, we've got some good news for you.
From April, which is when it's anticipated that Microsoft will be rolling out the Windows 10 Creators Update, you'll be able to unlock any Windows 10 device by using your phone… and that's not all.
Samsung's Flow app, which -- like Apple's Handoff -- lets you switch between different devices seamlessly, works on a variety of Samsung phones and tablets, including the Windows 10-based Galaxy TabPro S.
At the moment, that's the only Windows 10 device it works with, but Samsung intends to make it compatible with all PCs running the Windows 10 Creators Update, and also add additional features.
Samsung revealed its plans in responses to Flow reviews on Google Play. It obviously doesn't go into too much detail there, but does say:
Samsung Flow team is trying to fill the gap between OS platform safely. We are going to improve the functionalities in Windows 10 next update (estimated April).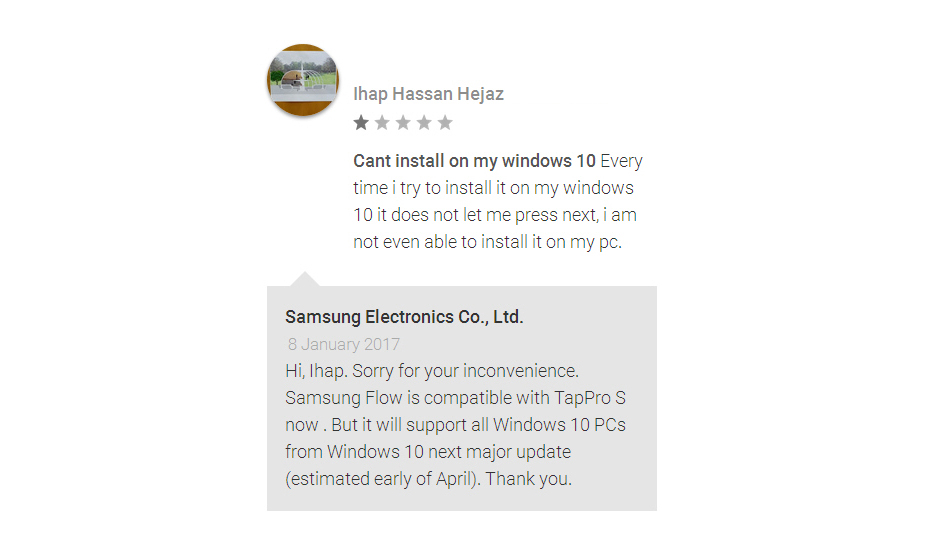 Are you excited by the news?
Photo credit: kurhan/Shutterstock