VMware affirms its open source commitment by becoming Gold Linux Foundation member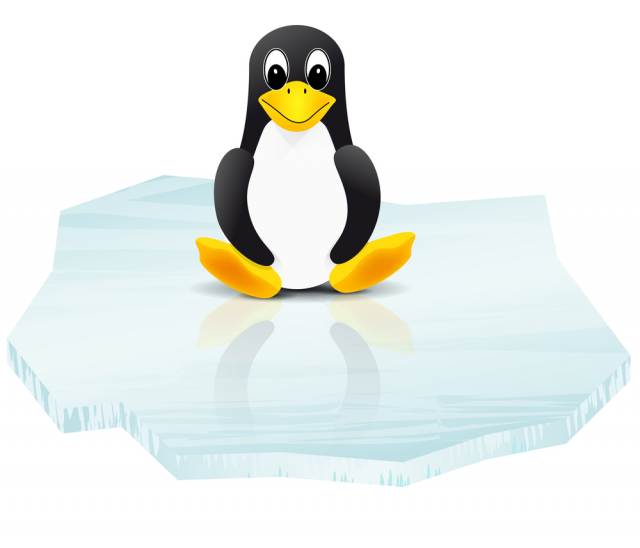 Linux and other open source projects are changing the world. If you don't believe it, just think of Android -- the most used mobile operating system is a Linux distro. Not to mention, many consumer products license open source code. Heck, even major companies like Microsoft and Apple are embracing open source nowadays.
Today, VMware shows its commitment to the open source community by becoming a Linux Foundation Gold Member. The company joins many other successful companies at that level, such as Facebook, Toshiba, and Toyota, to name a few.
"VMware has been involved in open source for years, by contributing to existing open source projects as well as open sourcing some of the company's own code. This includes significant participation in and contributions to Linux Foundation projects such as Open Network Automation Platform (ONAP), Cloud Foundry and Open vSwitch, as well as other open source projects including OpenStack. Becoming a Gold member of The Linux Foundation will enable VMware to become even more active in the open source community by leveraging The Linux Foundation's experience and expertise in how to most effectively contribute to and utilize open source technology," says The Linux Foundation.
ALSO READ: Microsoft adds Intel's Clear Linux open source operating system to Azure Marketplace
Dirk Hohndel, Vice President and Chief Open Source Officer at VMware explains that the company "looks forward to working more closely with the open source community, and we know this involvement will enable even ever better solutions and services for our customers. As a Gold member, we are committed to increased interaction with and contributions to the community."
While VMware will certainly enjoy additional respect and credibility from the open source and Linux communities by becoming a Gold member, it is arguably the Linux Foundation that benefits most. After all, VMware is a major player in the technology world. The addition of such a major brand name to the list of Gold membership certainly bolsters the organization's appeal.
Do you think VMware is wise to become a Gold Linux Foundation member? Tell me in the comments.
Image Credit: Jaroslav Machacek / Shutterstock