Microsoft shuts down So.cl social network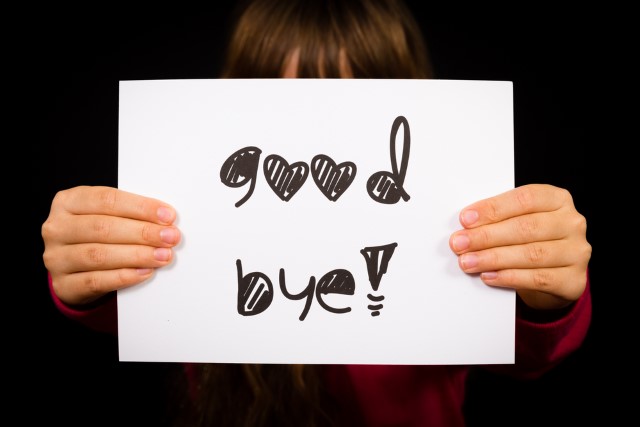 The So.cl experiment will soon be over, as Microsoft's Fuse Labs just announced that it will shut down the social network this month. Launched nearly five years ago, So.cl was meant to appeal to users wanting to share search queries and results.
So.cl seemed to be eyeing a very limited audience from the start, a belief confirmed over the years by the lack of any official figures from Microsoft about its userbase. Alexa puts So.cl's global ranking at just over 466,000 --  to put things into perspective, MySpace is currently in the 3,075th place.
An announcement from the team responsible for So.cl lists some of the major features provided by the social network, but fails to mention any reason why it is shutting down.
Socl has been a wonderful outlet for creative expression, as well as a place to enjoy a supportive community of like-minded people, sharing and learning together. In supporting you, Socl's unique community of creators, we have learned invaluable lessons in what it takes to establish and maintain community as well as introduce novel new ways to make, share and collect digital stuff we love. Through you we've been able to introduce many interesting ideas such as:

Collages; beautiful posts of content discovered through search and auto-assembled
Riffs; themed conversations based on community inspiration
Automatic Translation; seamlessly spanning languages and culture
Collections; telling your story through collections of posts
Picotales, Video Parties, Blinks, Kodu -- new ways to create and share

From the very beginning, we've been amazed by your creativity, openness, and positivity. Thank you so very much for sharing your inspirations with us.
So.cl will officially close its doors on March 15. Chances are, it won't be missed.
Photo credit: Mikkel Bigandt / Shutterstock