Ever Sentinel notifies you when companies change privacy policies or terms and conditions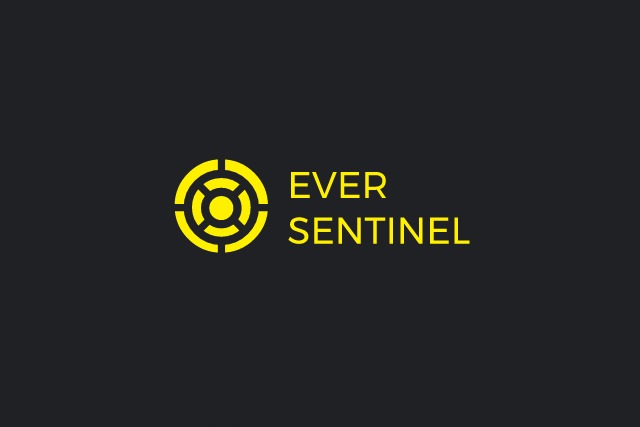 Changes to terms and conditions or privacy policies happen all the time, and this presents a few problems for consumers. As well as having to negotiate through the often impenetrable language used in these documents, it can be near impossible to work out what has changed, and what the implications are. This is where Ever Sentinel can help.
The service monitors the terms and policies for a number of popular websites and services, and not only alerts you when they change, but highlights exactly what has changed. It's part of a drive to encourage greater transparency in terms and conditions and privacy policies, and it's free for you to use to keep yourself informed.
In recent months we have seen major changes introduced to WhatsApp's privacy policy meaning that data would be shared with Facebook. Google's updated privacy policy meant that DoubleClick data could personally identify users. More recently, Evernote caused confusion with a worrying-sounding update to its privacy policy. The example of Evernote in particular highlights something that is pointed out on the Ever Sentinel website:
Web services are legally required to tell you something changed, they don't have to be honest about what.
Ever Sentinel is the handiwork of Shan Han who is on a mission to launch 12 startups in the space of a year. At the moment it monitors a handful of big-name services including Facebook, Twitter, Reddit, WhatsApp and Instagram -- just sign up for an account and you can choose which services you would like to be notified about.
The site makes a number of key points that apply to individuals as well as businesses:
All the web services you use collect your data. It's a trade-off you accept for a reasonable service. But you need to know when they change the deal and how.
Modern businesses rely on many services to run -- from servers to software. You need to know if a change in service affects your ability to serve your customers.
Top enterprises use multiple services across departments and functions. Monitoring them all is difficult but you need to know where the risk lies to not get blindsided by litigation.
The creator of the service says: "It seems the trend is going towards greater transparency for companies and Ever Sentinel is designed to encourage such changes."
If you like the idea of Ever Sentinel looking out for your privacy, head over to the website to sign up for free.