Major League Soccer comes to Facebook Live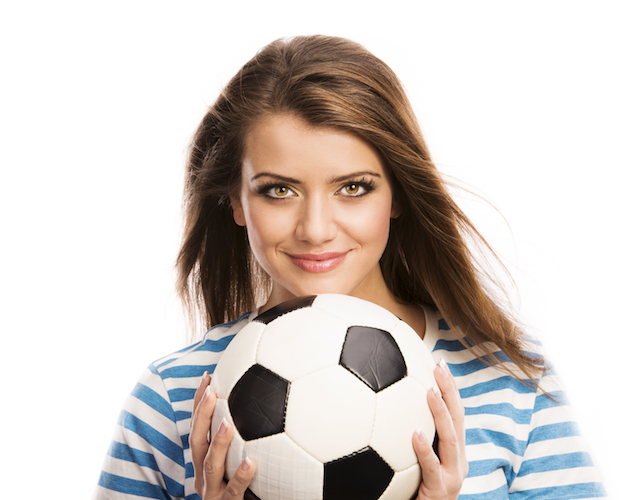 Soccer is a very popular sport globally, especially in places like Europe and South America. With that said, it is not a huge deal in the United States. True, there are fans of the sport in the USA, but its popularity comes nowhere near, say, baseball, basketball, or football. Unfortunately, this means that many televised matches do not reach all markets. Heck, some matches don't even get broadcast in the English language!
If you are a fan of professional soccer in the USA, however, I have some very good news for you. Some Major League Soccer matches will soon be broadcast on Facebook Live. These are games that would have only been broadcast on TV in Spanish, but will now get the English treatment on the social network. In other words, English-speaking soccer fans are getting increased access to the sport.
"At least 22 matches during the 2017 MLS regular season that are being broadcast on Univision networks in Spanish will now be available in the US for live streaming in English via the Univision Deportes Facebook page. The live streamed matches, which will be produced for consumption on mobile devices, will feature Facebook-specific commentators, interactive graphics, and fan Q&A and polling features allowing viewers to engage directly with commentators throughout matches," says Major League Soccer.
The league further explains, "Additionally, MLS will produce 40 exclusive 'Matchday Live' shows on Facebook on MLS game days, which will feature highlights and analysis from around the League and a preview of the day's upcoming matches. These shows will be produced specifically for Facebook and available on the MLS Facebook page. The pilot episode of 'Matchday Live' ran on MLS Opening Weekend, and the next episode will happen this weekend, starting at 4 pm ET."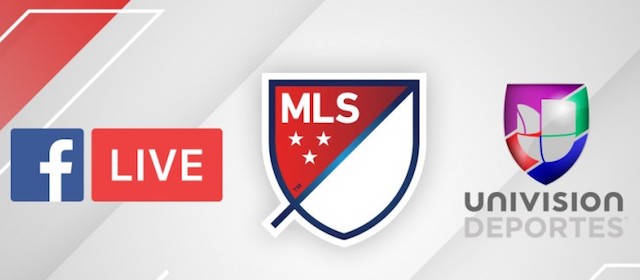 While this deal is unlikely to make a huge impact on the sport's popularity in the USA, it does highlight the power and influence of Facebook. What many people view as nothing more than a social network to view memes and upload family photos, is slowly becoming an alternative media power. Traditional television networks -- and even other streaming services -- should keep an eye on Zuckerberg and team before it is too late.
Are you excited to watch MLS on Facebook? Tell me in the comments.
Image Credit: Halfpoint / Shutterstock