Microsoft admits mistake, pulls problematic Windows 10 driver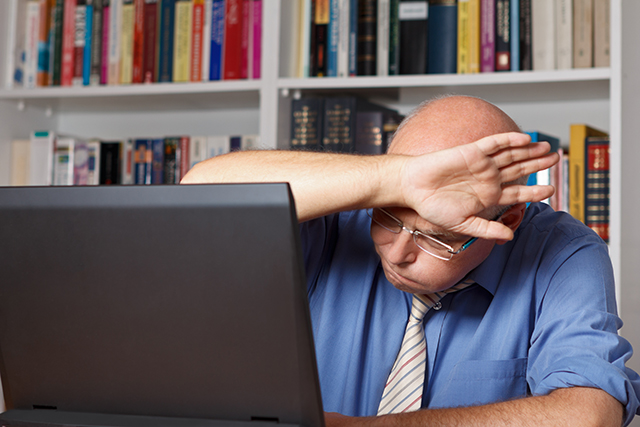 Microsoft pushed out a mysterious driver to Windows users on Wednesday that caused big problems for some.
The driver, listed as "Microsoft -- WPD -- 2/22/2016 12:00:00 AM -- 5.2.5326.4762," wasn't accompanied by any details, although we knew from the name that it related to Windows Portable Devices and affected users who had phones and tablets connected to the OS.
While the driver was an optional update for Windows 7 and 8.1 users, it was installed automatically for those on Windows 10.
Microsoft today admitted the problem with the driver, saying on the Answers Forum:
An incorrect device driver was released for Windows 10, on March 8, 2017, that affected a small group of users with connected phones or portable devices.  After installation, these devices are not detected properly by Windows 10, but are affected in no other way.

We removed the driver from Windows Update the same day, but if the driver had already installed, you may still be having this issue.
If you have yet to install the driver you no longer have to worry about it. If you're not sure if you have it installed in Windows 10, you can check by going to Settings > Update and Security > Windows Update > Update History, and looking for "Microsoft -- WPD -- 2/22/2016 12:00:00 AM -- 5.2.5326.4762."
On the Answers Forum post, Microsoft lists several methods for removing the driver, starting with using a System Restore Point. It also explains how you can prevent the driver from reinstalling.
Image Credit: Agenturfotografin / Shutterstock