Google reveals Jamboard price and release date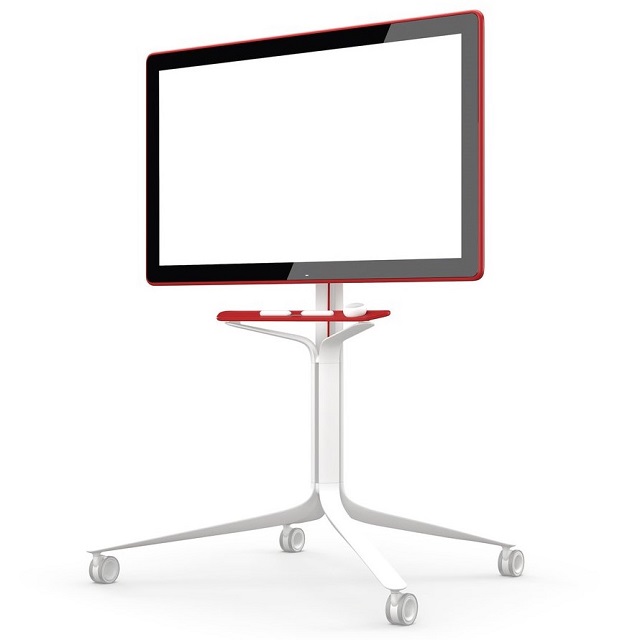 If you're looking for an alternative to Microsoft's Surface Hub, Google has just the thing for you. Unveiled last October, Jamboard is a 55-inch whiteboard featuring a 4K touchscreen display, HD camera, speakers and integration with the search giant's G Suite productivity apps.
Google did not initially reveal how much it will cost or when it will be available, but the company now says that it will be priced just shy of $5,000 and will be released in just a couple of months.
More specifically, the Jamboard will be available to purchase starting this May for $4,999. There is no exact release date provided at this stage, but we will keep you updated with any new developments.
Also worth mentioning is that the Jamboard comes with a $600 annual support fee, that's needed to manage the device, which still makes it much more affordable than the entry-level Surface Hub, that goes for $8,999.
For the money, you do not get a 4K screen -- that is only available on the $21,999 84-inch model. Google has no alternative to the larger Surface Hub, however. Also, you should keep in mind that Microsoft's device runs full-blown Windows, which makes it more flexible and capable in comparison.
The Jamboard, on top of the features already mentioned, also includes handwriting recognition, NFC, USB Type-C ports, Google Cast, a Gigabit Ethernet port, two styluses, and an eraser.