Canonical announces Ubuntu Linux 12.04 ESM (Extended Security Maintenance)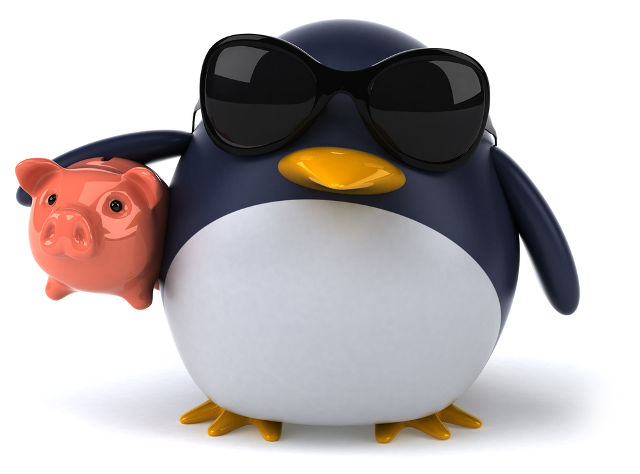 On April 25th, Ubuntu Linux 12.04 LTS will no longer be supported by Canonical. Why? That is the 5 year anniversary of the release, which is the amount of support time given to an LTS (Long Term Support) version of the Linux distribution.
For many home users, this really doesn't matter, as they have probably already upgraded to a newer version. Unfortunately, some businesses do not upgrade as regularly. In fact, some organizations may not be ready to move on from Ubuntu 12.04. Tough luck? Not at all. Today, Canonical introduces Ubuntu Linux 12.04 ESM. This "Extended Security Maintenance" release is not free, however -- organizations must pay for the extended support.
"Following the end-of-life of Ubuntu 12.04 LTS, Canonical is offering Ubuntu 12.04 ESM (Extended Security Maintenance), which provides important security fixes for the kernel and the most essential user space packages in Ubuntu 12.04. These updates are delivered in a secure, private archive exclusively available to Ubuntu Advantage customers," says Canonical.
ALSO READ: Happy Pi Day! Enter to win a Raspberry Pi 3 and Eleduino case
The company further says, "All Ubuntu 12.04 LTS users are encouraged to upgrade to Ubuntu 14.04 LTS or Ubuntu 16.04 LTS. But for those who cannot upgrade immediately, Ubuntu 12.04 ESM updates will help ensure the on-going security and integrity of Ubuntu 12.04 systems".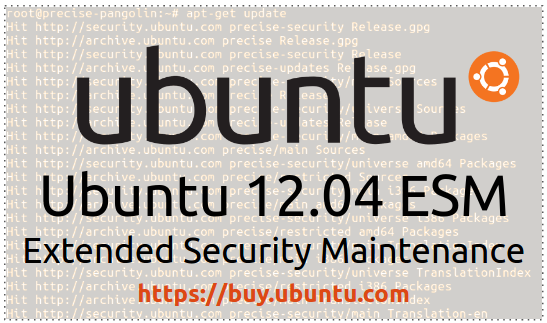 If you are interested in leveraging this ESM version of the Linux Distribution, you must become a paid Ubuntu Advantage member. To check out pricing, just head over to the website here. While using this ESM version is certainly a smart move, businesses should also consider upgrading to a newer version of the operating system -- after extensive testing, of course.
Photo Credit: Julien Tromeur/Shutterstock