Is Microsoft blocking Windows 7/8.1 updates on newer hardware?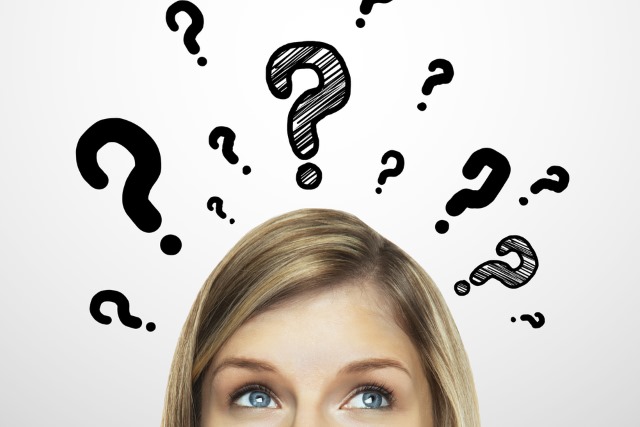 A year ago, Microsoft revealed that Windows 10 would be the only Windows platform to support nextgen processors like Intel's Kaby Lake, AMD's Bristol Ridge, and Qualcomm's 8996. The message then -- as now -- was clear: If you want to run a nextgen processor, you'll need Windows 10.
Last week, Microsoft published KB 4012982, with the title "'Your PC uses a processor that isn't supported on this version of Windows' error when you scan or download Windows updates", suggesting that the restriction was now being enforced.
SEE ALSO: Here's how to be among the first to get the Windows 10 Creators Update [Updated]
In the article, Microsoft describes the "symptoms" of the error as:
When you try to scan or download updates through Windows Update, you receive the following error message:

Unsupported Hardware
Your PC uses a processor that isn't supported on this version of Windows  and you won't receive updates.

Additionally, you may see an error message on the Windows Update window that resembles the following:

Windows could not search for new updates
An error occurred while checking for new updates for your computer.
Error(s) found:
Code 80240037 Windows Update encountered an unknown error.
The "cause" of the error being:
This error occurs because new processor generations require the latest Windows version for support. For example, Windows 10 is the only Windows version that is supported on the following processor generations:

Intel seventh (7th)-generation processors
AMD "Bristol Ridge"
Qualcomm "8996"

Because of how this support policy is implemented, Windows 8.1 and Windows 7 devices that have a seventh generation or a later generation processor may no longer be able to scan or download updates through Windows Update or Microsoft Update.
As noted by Woody Leonhard over at Woody on Windows, there's a long thread on the topic on Reddit (naturally) but as of yet no one appears to have seen the error message "in the wild" so it's likely updates aren't currently being blocked (if you do see the error message we'd love to know).
Of course, updates being blocked through Windows Update -- when it eventually happens -- is an inconvenience rather than the end of the world, as there will no doubt be plenty of workarounds to enable nextgen processor owners to keep older Windows versions fully up to date.
Image credit: Peshkova / Shutterstock