Microsoft hit with lawsuit alleging Windows 10 upgrades 'destroyed people's data and damaged PCs'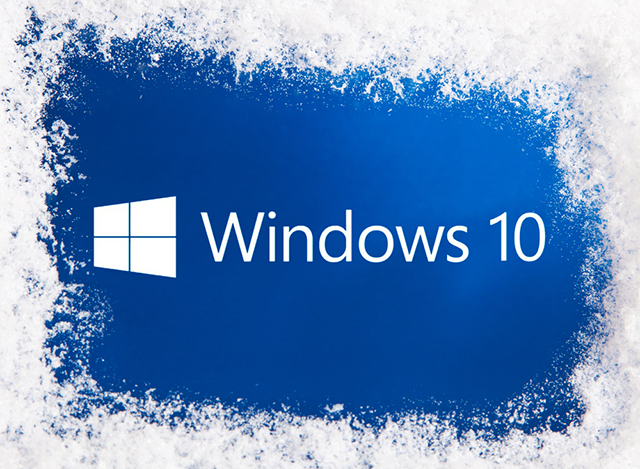 Windows 10 has certainly not been short of controversy. Between forced upgrades, telemetry and privacy concerns, and the introduction of increasing numbers of ads, Microsoft has been on the receiving end of a good deal of criticism for the latest version of its operating system. And the trouble is not over.
With the launch of Windows 10 Creators Update just around the corner, Microsoft faces a lawsuit from three people from Illinois who claim that the upgrade not only resulted in data loss, but also damaged their computers. The lawsuit makes reference to the difficulty many users found in declining the offer of upgrading to Windows 10.
Stephanie Watson, Robert Saiger and Howard Goldberg filed their lawsuit in Chicago's US District Court late last week, charging Microsoft with "installing a Windows 10 upgrade that resulted in data loss and damage to their computers." Furthermore, the allegation runs, thousands of other Windows users have been affected by problematic upgrades.
The complaint says that Microsoft "failed to exercise reasonable care in designing, formulating, and manufacturing the Windows 10 upgrade and placing it into the stream of commerce. As a result of its failure to exercise reasonable care, [the company] distributed an operating system that was liable to cause loss of data or damage to hardware."
The full text of the complaint has been shared by the Register and it suggests:
A great number of people have installed the Windows 10 system inadvertently or without full realization of the extent of the download. Once downloaded, the Windows 10 system does not have an option for its deletion.
The crux of the complaint is summed up in paragraphs 31-34:
31. Allegedly the Windows 10 installer genie checks the consumer's computer for compatibility; it does not, however, check the condition of the PC and whether or not the hard drive can withstand the stress of the Windows 10 installation.

32. The Windows 10 installer also does not check whether other software already loaded on the consumer's computer is compatible with Windows 10.

33. Many consumers have had their hard drive fail because of the Windows 10 installation. See exhibit D.

34. Many consumers have had their existing software and data rendered inoperable by the Windows 10 installation.
Microsoft has dismissed the claims as baseless:
Customers had the option not to upgrade to Windows 10. If a customer who upgraded during the one year program needed help with the upgrade experience, we had numerous options including free customer support and 31-days to roll back to their old operating system. We believe the plaintiffs' claims are without merit.
Photo Credit: Kaesler Media/Shutterstock