Apple releases iOS 10.3, macOS Sierra 10.12.4, tvOS 10.2 and watchOS 3.2 -- here's what's new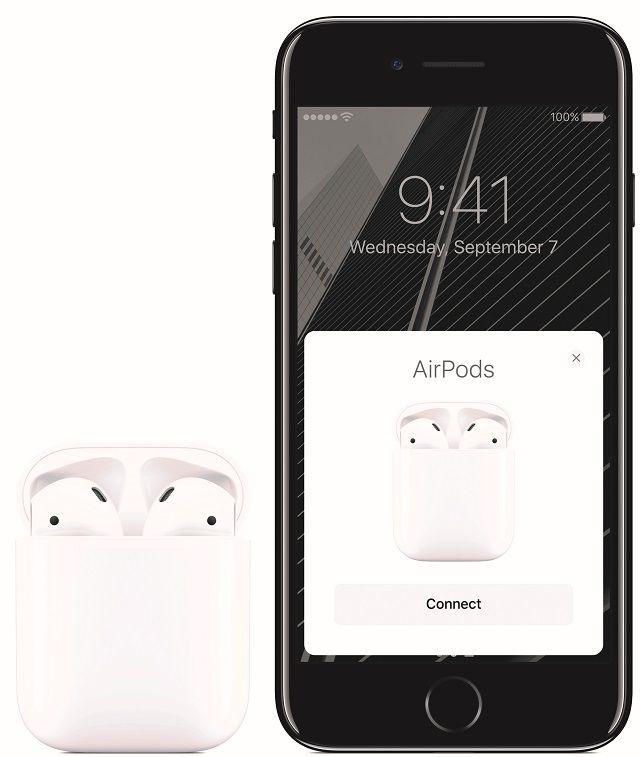 Apple has introduced updates for all of its major operating systems, releasing iOS 10.3, macOS Sierra 10.12.4, tvOS 10.2 and watchOS 3.2. The latest versions add new features, improve the user experience and fix a number of bugs.
On the iPhone and iPad front, the biggest addition in iOS 10.3 is the support for locating AirBuds through Find My iPhone. The OS can display the current or last-known location and lets you play sounds through the earbuds to help you find them more quickly.
Siri also gets some attention, as in iOS 10.3 it lets you schedule rides through ride services, pay bills (and check their status), check the fuel level in your car and its lock status, trigger the horn, turn on the lights, and see Cricket scores and status for the Indian Premier League and International Cricket Council matches. Save for the sports change, the other additions require compatible apps.
Apple also improved CarPlay in iOS 10.3, as it now gets shortcuts in the status bar, the option to access Up Next, view the album on the Now Play screen, new curated playlists and music categories in Apple Music.
There are other features that are new, like the ability to search for your "parked car" in Apple Maps, support for a battery indicator in the Home app, and a new unified view in Settings for Apple ID account info, devices and settings.
What Apple has not advertised in the changelog is that iOS 10.3 should also feel "snappier" now. Apple's Renaud Lienhart confirmed this on Twitter:
iOS 10.3 feels "snappier" because many animations were slightly tweaked & shortened, for the better.

— Renaud Lienhart (@NotoriousBUGS) March 28, 2017
Moving over to macOS Sierra 10.12.4, it too gets a significant new feature -- Night Shift mode. When enabled, it reduces blue light to help you sleep better. It does that by using warmer colors during certain hours. Siri gets the same sports change as iOS 10.3, Shanghainese is now added to Dictation, the subject line should now be more visible in Conversation View in the Mail app, and there are more RAW image formats supported, as the main improvements.
There are also a bunch of enterprise-focused changes in macOS Sierra 10.12.4, like updates to the security and profiles commands, bug fixes related docking stations, FileVault, and more.
When it comes to tvOS 10.2, what the Apple TV gets is accelerated scrolling support for TVMLKit and UIKit apps, support for the Device Enrollment Program, VideoToolbox framework and Expanded Mobile Device Management.
The Apple Watch, through watchOS 3.2, now gets Theater Mode, which is basically a quiet mode that you can activate at the movies, during meetings and other situations. The OS also gets SiriKit, which enables developers to add support for Siri commands in their apps.
All the updates are available to download now on compatible iPhone, iPad, iPod touch, Mac, Apple TV and Apple Watch devices.