MSI unveils Frosty Limited Edition Trident 3 Arctic (VR7RD-048US) VR-Ready gaming PC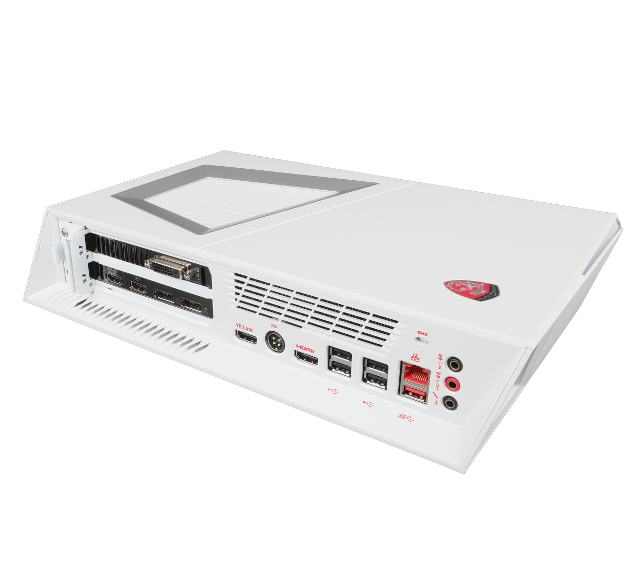 It used to be that a desktop gaming PC would almost always be a monstrous tower. In more recent years, however, these rigs have become much more svelte. Heck, there are even respectable gaming laptops nowadays. Small gaming machines not only save space, but they are arguably more aesthetically pleasing too.
Earlier this year, MSI launched a beautiful mini gaming PC called the Trident 3, for which the company has received the IF Design award. To celebrate this achievement, today, the company unveils a limited edition "Frosty" variant. With a beautiful white chassis and customizable lighting, the Trident 3 Arctic stands out from boring conservative designs.
"MSI is announcing a chilled limited edition of their highly-awarded gaming PC, the Trident 3 Arctic. With its icy white color, it provides a cool look to every gamer's battlestation. The Trident 3 Arctic also gets a big performance upgrade. It houses a customized GeForce GTX 1070 graphics card and uses the latest Intel Kaby Lake processor to get performance levels far above its similarly-sized console counterparts. The MSI Trident 3 Arctic is the pinnacle of small form factor, but does not compromise on high performance PC gaming. Whether in a VR environment or simply on the couch with friends, gamers are sure to enjoy smooth gameplay with the MSI Trident 3 Arctic," says MSI.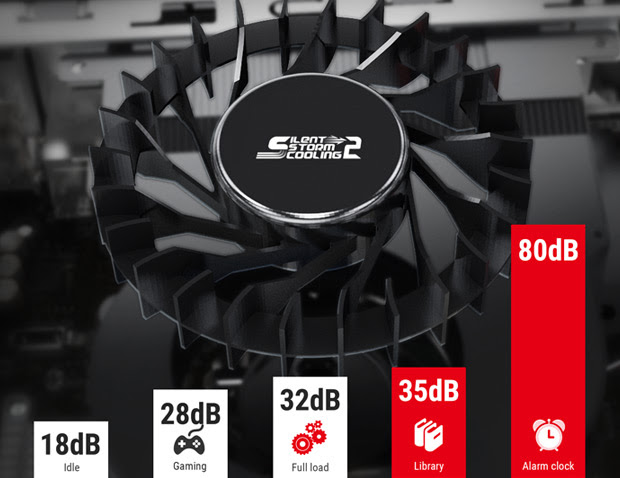 The company further says, "MSI crafted a unique way to keep the system as cool and quiet as possible by individually cooling the most important heat-generating hardware in the system using separated chambers. When performance really matters, Trident 3 Arctic is up to the task and delivers powerful gameplay without annoying gamers with a noisy fan or overheating hardware."

MSI shares the following specifications.
Processor
Intel 7th gen Core i7-7700 @3.6GHz
Chipset
Intel H110
Graphics
MSI GeForce GTX 1070 8GB GDDR5
Memory
16GB (2x SO-DIMMs DDR4 2400Mhz) Max up to 32GB
Storage
1x 256GB M.2 SSD + 1x 1TB 7200RPM HDD
Power supply
330W Power Adapter
I/O
FRONT: 1x Earphone, 1 x Microphone jack, 1x USB 3.1 Gen 1 Type-C, 2x USB 3.1 Gen 1 Type-A (one supports super charger 2), 1x VR-Link (HDMI Out)
REAR: 1 x Microphone / Line-in / Line-out, 1x RJ45 LAN, 1x USB 3.1 Gen 1 Type-A, 4x USB 2.0 Type-A, 1x HDMI out, 1 x DC jack, 1 x VR-Link (connect front VR-Link and graphic card)

If you want to buy the MSI Frosty Limited Edition Trident 3 (VR7RD-048US) Arctic VR-Ready gaming PC, it can be yours next month, in April. It will cost a reasonable $1,499.99 and will be sold at popular retailers such as Newegg, the Microsoft Store, and Amazon.