Excited for Windows 10 Creators Update? Here's how to get it a week early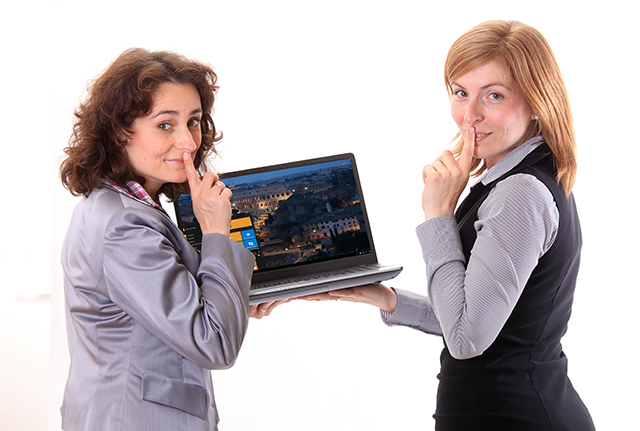 Yesterday, Microsoft announced that the Windows 10 Creators Update will begin rolling out to users on April 11. However, that doesn't mean you'll get it then.
As with last year's Anniversary Update, Microsoft will roll out the update in waves, with newer PCs and tablets receiving it first, so it could be a while before it comes to your device. However, if you're keen to be among the first to install it, there's a simple trick you can use to get it nearly a week early -- on April 5.
Provided you're running a system with a licensed version of Windows 10, you'll be able to use the Update Assistant to initiate the download manually. The Update Assistant isn't currently live, but it will be soon so keep checking back.
As we've mentioned previously, you can download the RTM build, but I personally wouldn't recommend it as there are still a few kinks and bugs that Microsoft has yet to iron out, and you don't want to be waiting for the inevitable updates that will happen between now and the full release.
SEE ALSO: Is it time for Microsoft to rethink Windows 10?
In other news, if you're a Windows 10 Mobile user, you'll have to wait a little longer as the rollout for that is scheduled to begin April 25, with update availability varying by "manufacturer, model, country or region, mobile operator or service provider, specific installed software, hardware limitations and other factors such as feedback from customers."
Photo credit: Zsolt Biczo / Shutterstock