Microsoft announces Windows 10 Creators Update coming April 11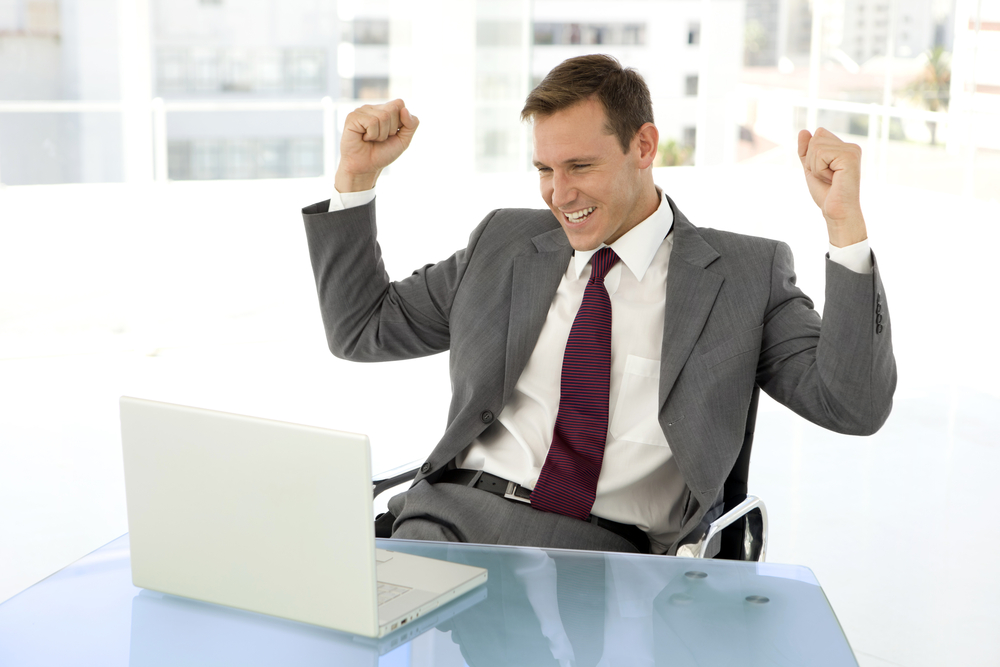 We knew that the Windows 10 Creators Update was coming in April, but now we finally have an official release date.
Microsoft today reveals that the big new update will begin to roll out to users around the world from April 11. And that's not the only news.
SEE ALSO: How to instantly remove most ads from Windows 10
Microsoft also announces that Surface Book and Surface Studio are coming to new markets, and Surface Hub customers will receive Windows 10 Creators Update to make the Hub even more powerful.
If you've been following the regular Insider Preview Build releases, you'll know that the Creators Update introduces a raft of new features to Windows 10, including the ability to experience, create and share 3D content, mixed reality support, Beam game sharing, Windows 10 Game Mode, an improved Edge browser, a Night Light blue-light reduction feature, advanced security, and privacy protection. It also promises smaller updates, better control over updates, and fewer forced reboots.
It's worth pointing out though, that just because the roll out begins on April 11, it doesn't mean you'll receive it then. Windows 10 roll outs do tend to take quite some time to reach everyone -- it could be weeks, or even months. If you want to be first in line, take a look here and here.
If you're interested in buying a new Surface product, and don't live in the US, Microsoft is taking pre-orders for Surface Book with Performance base from today in Austria, China, Denmark, Finland, France, Germany, Hong Kong, Japan, Netherlands, Norway, Sweden, Switzerland and the United Kingdom. It will be available for purchase on April 20th.
Surface Studio and Surface Dial are available for pre-order today in Australia, Canada and New Zealand and will be available for purchase also starting April 20th.
Image credit: Potstock / Shutterstock