Canonical killing Unity for Ubuntu Linux, will switch to the superior GNOME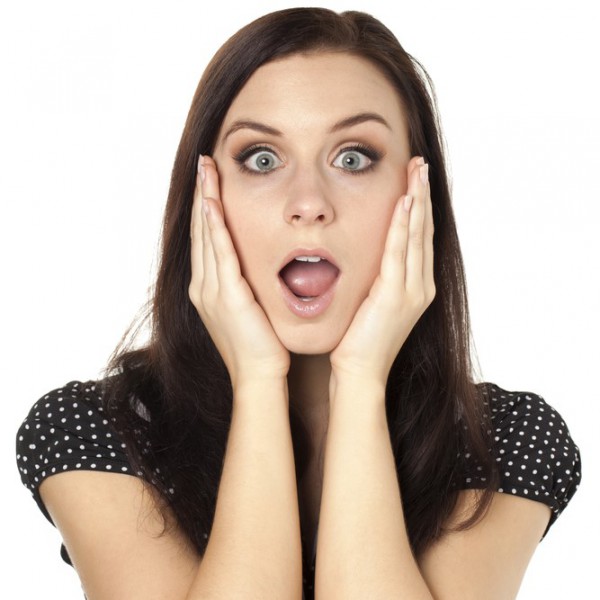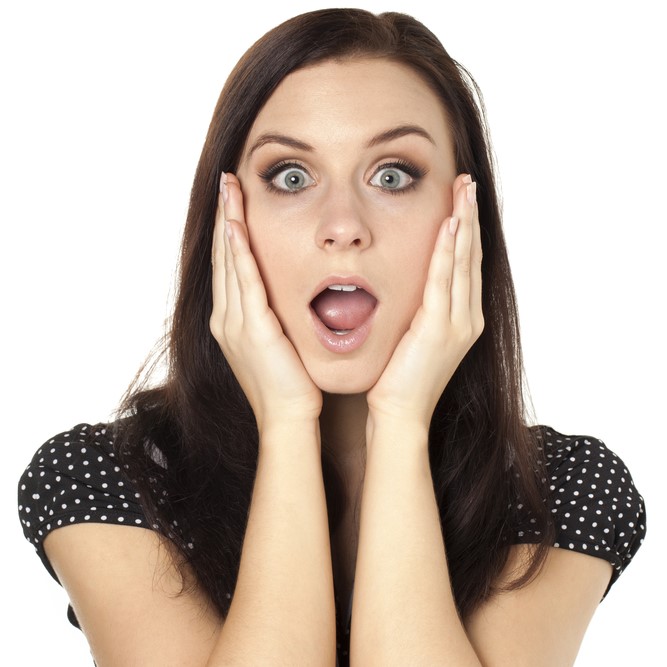 Unity is a fine desktop environment, but many users of Ubuntu hate it. In fact, due to how much negativity there is towards the DE, Linux Mint has experienced popularity thanks to Cinnamon and Mate. Quite frankly, maintaining Unity has been somewhat foolish for Canonical -- a waste of resources and money when there are plenty of wonderful existing environments.
Today, the company admits that it is throwing in the towel on Unity, as well as its vision for convergence with devices like phones and tablets. Starting with Ubuntu 18.04, the wonderful GNOME will once again become the default desktop environment!
"We are wrapping up an excellent quarter and an excellent year for the company, with performance in many teams and products that we can be proud of. As we head into the new fiscal year, it's appropriate to reassess each of our initiatives. I'm writing to let you know that we will end our investment in Unity8, the phone and convergence shell. We will shift our default Ubuntu desktop back to GNOME for Ubuntu 18.04 LTS," says Mark Shuttleworth, Founder of Ubuntu and Canonical.
ALSO READ: GNOME 3.24 Linux desktop environment is here
He further says, "I took the view that, if convergence was the future and we could deliver it as free software, that would be widely appreciated both in the free software community and in the technology industry, where there is substantial frustration with the existing, closed, alternatives available to manufacturers. I was wrong on both counts. In the community, our efforts were seen fragmentation not innovation. And industry has not rallied to the possibility, instead taking a 'better the devil you know' approach to those form factors, or investing in home-grown platforms. What the Unity8 team has delivered so far is beautiful, usable and solid, but I respect that markets, and community, ultimately decide which products grow and which disappear."
ALSO READ: Ubuntu founder Mark Shuttleworth insults free software community, compares Mir to gun control debate
Shuttleworth deserves kudos for admitting defeat, and wisely changing course. A business is smart to focus on its strengths, and not its weaknesses. Ubuntu was never going to succeed on phones and tablets, and Unity just fragmented an already crowded and confusing Linux community. This new focus on the desktop and IoT by Canonical is wonderful news for the community overall.
Are you happy for Unity's death? Tell me in the comments below.
Photo credit: Dan Kosmayer / Shutterstock