Microsoft gives free Surface Dock with Surface Pro 4 purchase -- because of Surface Pro 5?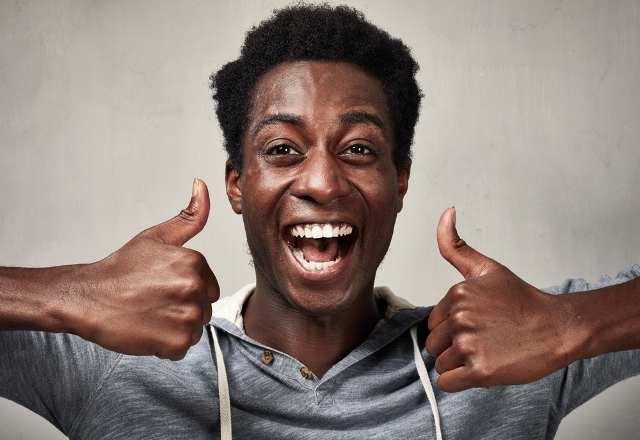 The Surface line of computers are absolutely wonderful. If you want one of the best experiences for running Windows 10, it is hard to beat Microsoft's self-made PCs. Heck, they recently beat Apple's iPad tablets in overall satisfaction. Not only can they serve as laptops and tablets, but desktops too. By connecting the Surface Dock to the Surface Pro 4, for instance, you can easily connect a monitor, mouse, and keyboard. The problem? That dock costs $199.99.
If the thought of shelling out two "Benjamins" for the dock gives you pause, I have great news. Starting today, Microsoft is giving away the Surface Dock when you purchase the Surface Pro 4! To get the deal, you must make the purchase from the Microsoft Store.
Surprisingly, this includes the $799 Surface Pro 4 base model -- an incredible value. If you were going to buy the Surface Dock anyway, you can look at it as getting Microsoft's tablet for an insanely low $599! Of course, the optional keyboard cover is not included, so that will add $129 to the overall price (if you need it).
ALSO READ: Microsoft Spring Sale offers amazing deals on Windows PCs, Xbox games, apps, videos, music, and more
Why would Microsoft be so generous? Well, the oft-rumored Surface Pro 5 could be coming very soon. This could be an opportunity for Microsoft to clear out stock of the Surface Pro 4 in anticipation -- this is all speculation, however.

If you want to purchase a Surface Pro 4 with free Surface Dock, you can get it here. I would suggest acting fast, as there is no telling when the promotion will end.
Photo Credit: kurhan / Shutterstock