System76 all-new 'Galago Pro' Ubuntu Linux laptop now available for pre-order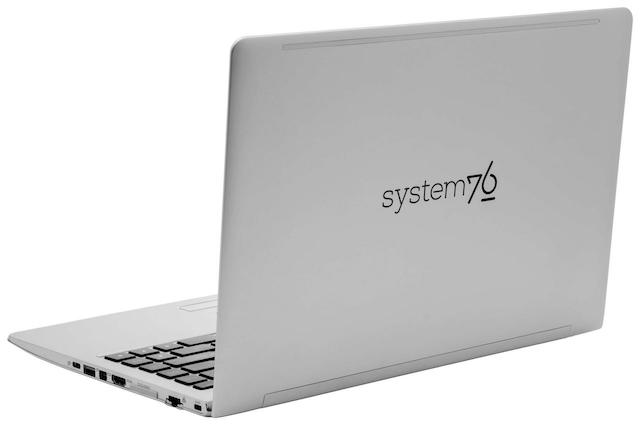 If you are a Linux desktop user, you know that buying a laptop can be a pain. You undoubtedly have purchased a Windows machine, formatted the drive, and then installed your favorite distro. This sometimes works well, although you then have that Windows logo on your keyboard. Look, I'm not an anti-Microsoft Linux user, but having the Windows icon on your keyboard takes away from the overall experience.
Luckily, there are companies like System76 that sell computers pre-loaded with Linux-based operating systems (with no Windows key on the keyboard!). Its machines come with Ubuntu, but they can run any Linux distro, such as Fedora, like a champ. The company's newest offering, the all-new 'Galago Pro' laptop, looks drop-dead gorgeous. It delivers a thin and light notebook experience -- like the MacBook Pro -- but without sacrificing specifications or ports. It even has a HiDPI screen, backlit keyboard, and optional NVMe storage. Best of all? Pricing starts at $899!
Unlike the latest MacBook Pro which has older DDR3 and is limited to 16GB RAM, the new Galago Pro uses the newer DDR4 memory and can be configured up to 32GB. While Apple's offering has nothing but USB Type-C/Thunderbolt 3 ports, the System76 machine has the ports that many professionals still desire, such as Ethernet, USB Type-A, HDMI, Mini DisplayPort, and an SD card port -- no "dongle hell" here, folks! Don't worry, it has a USB-C port too.
ALSO READ: Canonical killing Unity for Ubuntu Linux, will switch to the superior GNOME
System76 shares some specifications below.
| | |
| --- | --- |
| OS: | Ubuntu 16.04.2 LTS or Ubuntu 17.04 |
| Processor: | 7th Gen Intel i5/i7 CPU |
| Display: | 13-inch 3200×1800 HiDPI display |
| Graphics: | Intel HD Graphics 620 |
| Memory: | up to 32GB of RAM |
| Storage: | up to 6TB |
| Networking: | Ethernet port, WiFi |
| Video Out: | HDMI & MiniDP/USB-C |
| Webcam: | 720p HD |
| Expansion: | SD Card, Thunderbolt 3 USB-C, two USB 3.1 Type-A |
| Dimensions: | 12.98″ × 8.86″ × 0.56″ |
| Weight: | 2.87 lbs (1.3 kg) |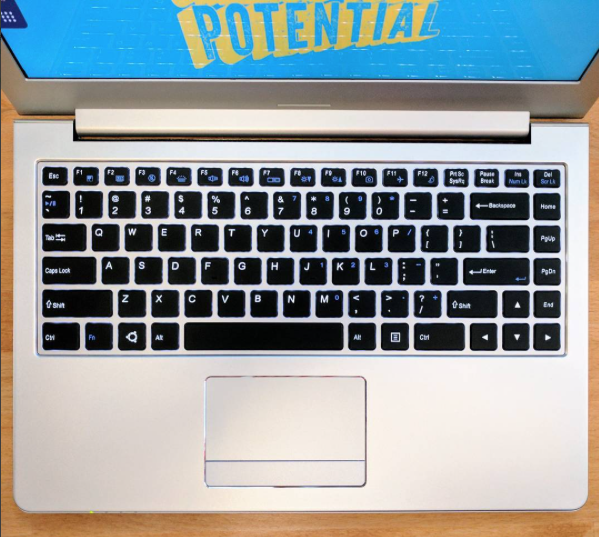 If you want to buy the Galago Pro, I have good news and bad news. The good news is, you can pre-order this beautiful machine right now with a super-low starting price of $899. The bad news? It won't ship until early May. Being that we are already in mid-April, this isn't too long, thankfully. If you plan to buy it, I would suggest ordering sooner rather than later -- you can do so here.