Nintendo discontinues NES Classic Edition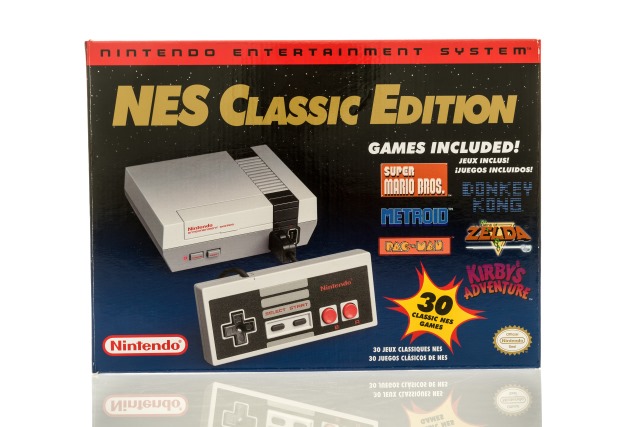 It's only a matter of months since Nintendo gave gamers a way to relive their childhoods and get misty-eyed with nostalgia. The NES Classic Edition proved so popular that fans found it difficult to get their hands on the mini console. But despite staggering popularity, Nintendo has announced that the device is to be discontinued -- in North America, at least.
The final batch of consoles is heading out to stores this month, so there could just be a matter of days left to get your hands on one. The last few units are unlikely to stick around for long as gamers rush to get their hands on one while they still can.
In just six months, the NES Classic Edition caused a range of reactions. Frustration at supply problems, excitement at the prospect of being able to play old favorites, annoyance that there is no (official) way to install more games, disbelief that Nintendo would kill off something that proved so popular.
Nintendo issued a statement to IGN:
Throughout April, NOA territories will receive the last shipments of Nintendo Entertainment System: NES Classic Edition systems for this year. We encourage anyone interested in obtaining this system to check with retail outlets regarding availability. We understand that it has been difficult for many consumers to find a system, and for that we apologize. We have paid close attention to consumer feedback, and we greatly appreciate the incredible level of consumer interest and support for this product.
Quite what this means for anyone who has missed out on the console is not entirely clear. On the face of it, Nintendo is saying "we know people loved the NES Classic and had trouble getting hold of it, but tough luck!" It could be that there is a NES Classic 2.0 just around the corner, but we'll just have to wait to see.
Image credit: Shutterstock / Keith Homan