Facebook responds to the Cleveland murder shared on the social network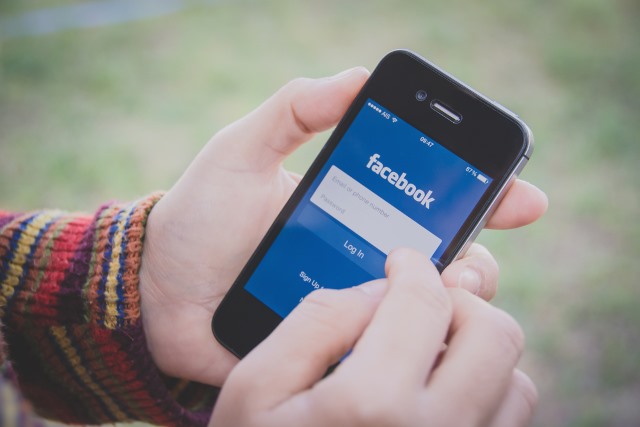 Over the weekend, it was suggested that Steve Stephens used Facebook Live to livestream himself fatally shooting a man in his 70s. He went on to use the social network to admit to other murders, as well as saying that he wanted to "kill as many people as I can."
Despite rumors of a murder having been committed live on Facebook, the social network issued a statement clarifying that, while Stephens had broadcast on Facebook Live over the weekend, the footage had actually been uploaded rather than livestreamed. Whether broadcast live or not, the story -- once again -- brings into question Facebook's content vetting procedures.
In a statement a Facebook spokesperson said: "This is a horrific crime and we do not allow this kind of content on Facebook. We work hard to keep a safe environment on Facebook, and are in touch with law enforcement in emergencies when there are direct threats to physical safety."
A post on the Cleveland Police website shares a little about what has happened:
Cleveland Police are currently investigating a homicide at 635 E. 93.

No additional victims have been located and officers continue to search multiple areas.

The deceased victim from East 93rd Street has been identified as Robert Godwin Sr. age 74.

Suspect did broadcast the killing on Facebook Live and has claimed to have committed multiple other homicides which are still not verified.

Suspect in this case is a bm Steve Stephens 6'1 244 bald with a full beard. Wearing dark blue and grey or black striped polo shirt. Driving a white Ford Fusion with a temp tag. Armed and dangerous. If seen call 9-1-1. Do not approach.

At this time, there are still no known additional victims. We ask that the public remain aware and report any suspicious activity to police immediately.
This is not the first time Facebook has been used as a platform to broadcast crimes being committed, and deaths on the social networks are also not a novelty. Suicides have livestreamed on Facebook, and this is one of the catalysts -- along with an increased interest in mental health issues -- that prompted the company to introduce suicide prevention tools.
ALSO READ: Facebook vows to do better after murder video
Just as with extremist content, the uploading of videos such as the murder this weekend highlights the uphill battle Facebook faces. While the company may have been quick to condemn what happened and say "we do not allow this kind of content on Facebook," it is near-impossible to stop other users from re-sharing the same content time and time again.
Photo credit: tulpahn / Shutterstock