Facebook vows to do better after murder video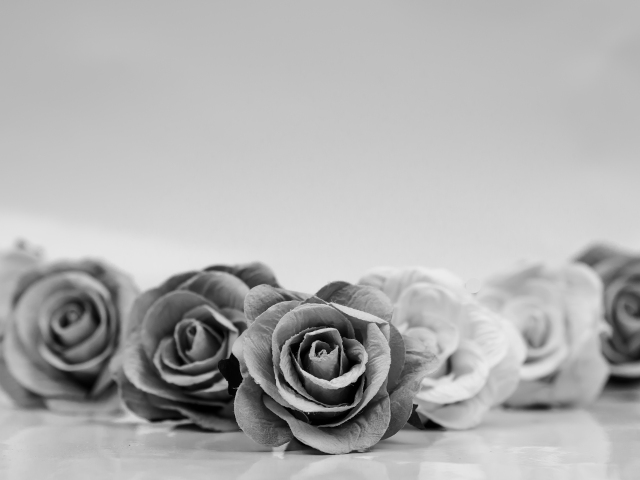 By now you undoubtedly have seen news coverage of the so-called "Facebook Murder." While the social network was not responsible for the killing, the suspect did upload a video of the murder to Facebook. The video upload aspect of the killing has lead to reflections on society's reliance on social networks, but it is important to remember that there is a real victim here -- a 74-year old grandfather named Robert Godwin. His justice and remembrance is more important than blaming Facebook for not removing the video fast enough.
Of course, Facebook still has a responsibility to issue a statement on the situation, and today, Justin Osofsky, VP Global Operations, has done so. Osofsky explains that the murder "goes against our policies and everything we stand for."
Facebook shares the following timeline of how the events unfolded.
11:09AM PDT — First video, of intent to murder, uploaded. Not reported to Facebook.

11:11AM PDT — Second video, of shooting, uploaded.

11:22AM PDT — Suspect confesses to murder while using Live, is live for 5 minutes.

11:27AM PDT — Live ends, and Live video is first reported shortly after.

12:59PM PDT — Video of shooting is first reported.

1:22PM PDT — Suspect's account disabled; all videos no longer visible to public.
You can view Osofsky's statement in its entirety below.
On Sunday morning, a man in Cleveland posted a video of himself announcing his intent to commit murder, then two minutes later posted another video of himself shooting and killing an elderly man. A few minutes after that, he went live, confessing to the murder. It was a horrific crime — one that has no place on Facebook, and goes against our policies and everything we stand for.

As a result of this terrible series of events, we are reviewing our reporting flows to be sure people can report videos and other material that violates our standards as easily and quickly as possible. In this case, we did not receive a report about the first video, and we only received a report about the second video — containing the shooting — more than an hour and 45 minutes after it was posted. We received reports about the third video, containing the man's live confession, only after it had ended.

We disabled the suspect's account within 23 minutes of receiving the first report about the murder video, and two hours after receiving a report of any kind. But we know we need to do better.

In addition to improving our reporting flows, we are constantly exploring ways that new technologies can help us make sure Facebook is a safe environment. Artificial intelligence, for example, plays an important part in this work, helping us prevent the videos from being reshared in their entirety. (People are still able to share portions of the videos in order to condemn them or for public awareness, as many news outlets are doing in reporting the story online and on television). We are also working on improving our review processes. Currently, thousands of people around the world review the millions of items that are reported to us every week in more than 40 languages. We prioritize reports with serious safety implications for our community, and are working on making that review process go even faster.

Keeping our global community safe is an important part of our mission. We are grateful to everyone who reported these videos and other offensive content to us, and to those who are helping us keep Facebook safe every day.
Some people may criticize Osofsky and Facebook for failing to apologize in this particular statement, but let's be honest -- the company shouldn't have to. Facebook didn't commit the murder -- the murderer merely used the social network to host a video. He could have just as easily picked YouTube or Vimeo instead. Vowing to do better is the appropriate response here. Yes, the company could have acted sooner, but it is absurd to think Facebook was complicit.
Do you think Facebook should have reacted sooner, or was the response appropriate given the supplied timeline? Tell me in the comments.
Photo Credit: Kridsana / Shutterstock