Businesses are unprepared for the Industrial IoT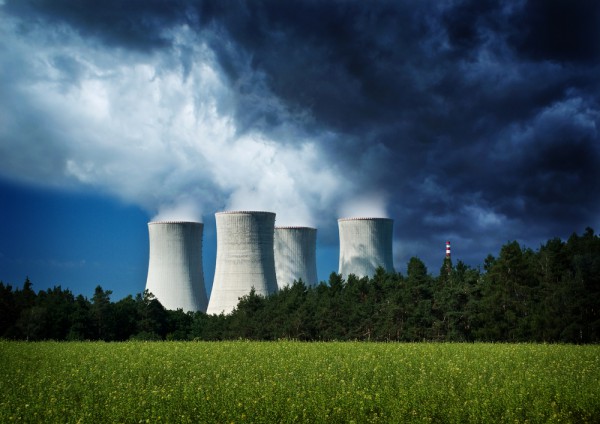 Many companies are unprepared for the Industrial Internet of Things (IIoT), even though most executives at those companies realize that the future of their business could depend on it, according to a new study.
The research from the Business Performance Innovation Network finds that 52 percent of executives at large enterprises -- and 41 percent of executives at all companies -- expect the IIoT to have a significant or major impact on their industry within three years.
IIoT adoption is gaining ground according to 55 percent of respondents, yet just 1.5 percent of executives at large companies say they have a clear vision, even with implementation well under way. 57 percent are either beginning implementation, have pilots underway or are committed and in the planning stages.
New products and services is the area most companies say they will focus their IoT investments (35 percent), followed by customer touchpoints (29 percent), and manufacturing (23 percent). Top benefits from adoption are seen as more cost-efficient operations (47 percent), product and service differentiation (36 percent), and improved customer engagement and satisfaction (34 percent). Biggest concerns are security and data privacy, followed by the cost and complexity of IIoT adoption and the need for new management and workforce skills and training.
"Executives are telling us that IIoT technologies are about to play a significant role in business and industrial performance, delivering significant improvements in operational efficiency and uptime, as well as growth from new business models, products, services and customer experiences," says Dave Murray, Head of Thought Leadership for the BPI Network. "Nevertheless, less than two percent of large companies say they have a clear vision for how to move forward or have large-scale implementations underway. That dichotomy suggests we are experiencing the lull before the storm of IIoT transformation. This is an opportunity for real competitive differentiation and advancement."
You can find out more in the full report which is available to download from the BPI Network website.
Image Credit: Meryll / Shutterstock