Need a product key for Windows 10 Creators Update? Just use an old one!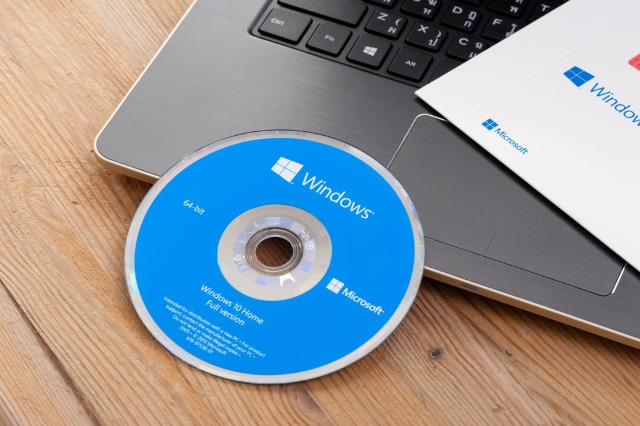 Much was made of Microsoft's decision to offer Windows 10 as a free upgrade, and then withdrawing the free upgrade. If you've been holding off jumping from Windows 7 or Windows 8.x to Windows 10 because you find the cost off-putting, there's some good news.
If you download yourself a copy of Windows 10 Creators Update from Microsoft, you should find that when you are prompted for a product key the license code from Windows 7, 8, and 8.1 works just fine to activate your copy of the new operating system.
As the free upgrade to Windows 10 came to an end in the middle of last year, you might have expected Microsoft to clamp down on this "unofficial" upgrade route, but it seems to still work even with Windows 10 Creators Update. As noted by Bleeping Computer, Microsoft failed to block this upgrade method in Windows 10 Anniversary Update, and again in Windows 10 Creators Update.
Of course, there is no knowing when or if Microsoft will prevent activation using this method, so jump on it while you can. There is, of course, the question of whether upgrading in this way is "right" -- legally or morally -- but we'll leave that judgment call to you. For now, Microsoft is probably happy for people to keep upgrading to Windows 10 by any route.
Image credit: Nor Gal / Shutterstock