68 percent of consumers think brands put personal data at risk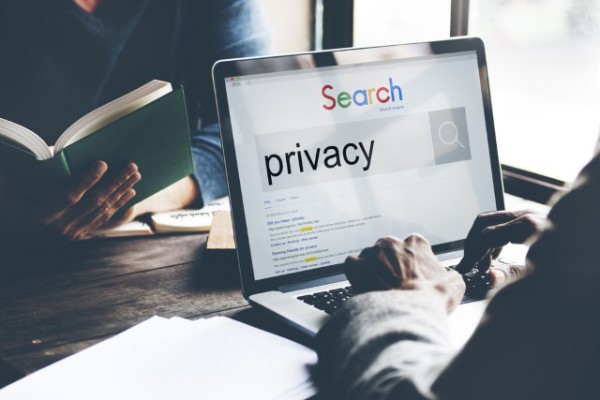 Customers are coming to expect a more personalized service, but that means exposing more of their information to businesses.
But a new survey from identity management company Gigya reveals that many still don't trust brands with their personal information.
The findings show 68 percent of consumers are concerned about how brands use their personal data. A similar number (69 percent) have concerns about security and privacy risks surrounding the increased adoption of Internet of Things devices, such as fitness trackers, smart watches and connected cars.
This shows up a dilemma for businesses as they balance customer expectations and new privacy requirements with their need for customer data to deliver a more personalized online experience. This will increase as the General Data Protection Regulation (GDPR) comes into force in May 2018, since brands will then face new hurdles in presenting and protecting their European consumers' data.
The survey of over 4,000 US and UK adults also shows generational differences. 60 percent of 18- to 24-year-olds register concern, compared to 73 percent of those aged 65 and older. The pattern is similar when participants were asked their opinion about data security on IoT devices: 62 percent of 18- to 24-year-olds registered concern, and 72 percent of the 65-and-older group.
It also finds that 58 percent of US respondents expect their data privacy will be impacted in some way under the Trump administration. However, thoughts are divided on whether they see a potential improvement -- 32 percent -- compared with 26 percent that think their data will be less secure.
Good news is that consumers are recognizing the need to protect their own data, 63 percent feel personally accountable for looking after their information. Despite this though poor password habits are rife with 42 percent of consumers using four or fewer passwords across their online accounts.
"There exists a challenge for brands as they respond to consumer demand for personalization with a growing level of mistrust in how they protect and use customer data," says Jason Rose, senior vice president of marketing at Gigya. "Brands that implement succinct privacy policies that put the customer in control and deploy platforms that strengthen consumer data security will ultimately gain consumer trust. These brands will conquer the personalization-privacy challenge and deliver on the full promise of their online strategies."
You can find out more on the Gigya blog and there's a summary of the findings in infographic form below.

Image credit: Rawpixel.com / Shutterstock