Get 'Jump Start Sketch' ebook ($19 value) FREE for a limited time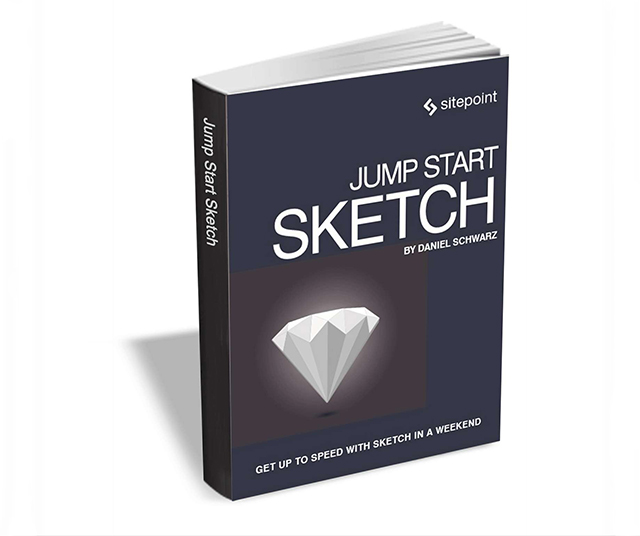 Sketch is fast becoming a favorite tool of modern web and UI designers.
It's a smart vector-based design app with a simple, clean, and intuitive interface. It has a range of powerful features, such as easy-to-use grids and layer alignment, unlimited artboards, and granular export. It's easy to see why so many top designers are now adding Sketch to their toolboxes!
SEE ALSO: Get 'Designing UX: Prototyping' ebook ($30 value) FREE for a limited time
Jump Start Sketch, from SitePoint, provides a rapid and practical introduction to using Sketch for web and mobile UI design. If you're currently relying on Photoshop for UI design, you'll quickly understand how Sketch can supercharge your design process.
This book is suitable for web and UI designers with some experience with another graphic tool, such as Photoshop.
To get the book for free, go here, enter the required details, and click the Download button.
The offer expires on May 1, so act fast.