Microsoft recommends you don't install the Windows 10 Creators Update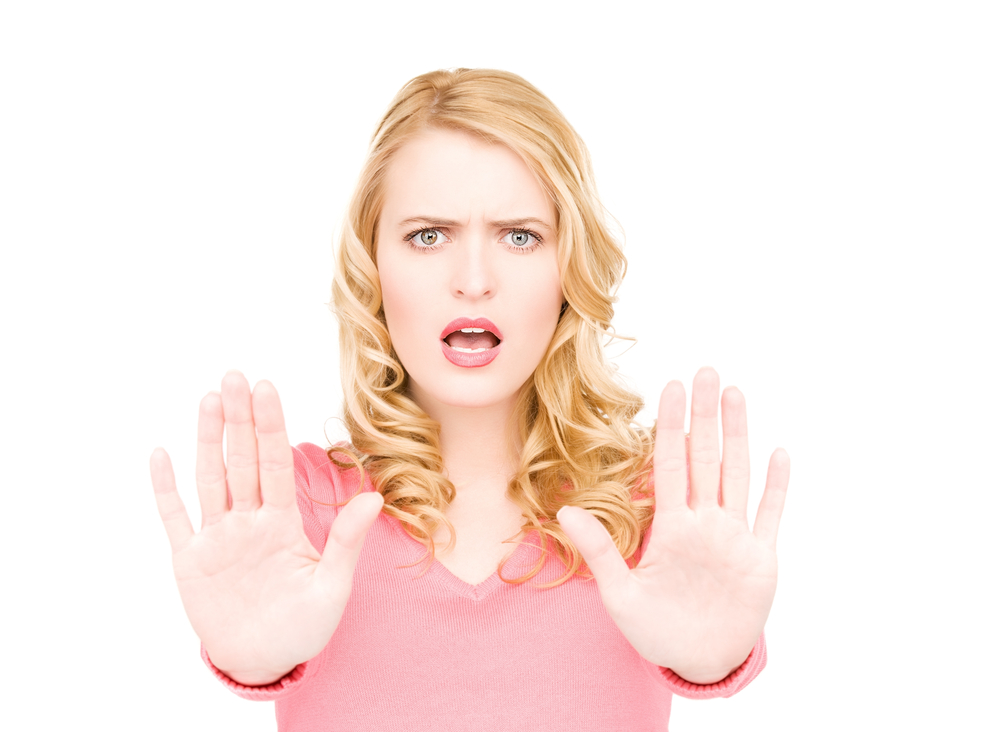 Before Microsoft began the Windows 10 Creators Update rollout two weeks ago, I wrote about why users shouldn't rush to install it.
Today, in a post on the Windows blog, John Cable, Director of Program Management, Windows Servicing and Delivery, says much the same thing, and recommends that users don't manually install the Creators Update, but rather wait until it's automatically offered. But why? Because the update is causing problems for users.
The first phase of the rollout targeted newer devices -- those most likely to be able to run the OS update with the minimum of problems -- and Microsoft is using the feedback from that first batch of updated systems to decide when to begin the next phase of the rollout.
Cable explains that Microsoft is blocking the rollout to machines that will likely have a problem with the update:
Blocking availability of the update to devices we know will experience issues is a key aspect of our controlled rollout approach. We decide what to block based on user impact, and blocking issues are a high priority for us to address as quickly as possible. During the time it takes to address an issue, we want to limit the number of customers exposed to that issue. For example, our feedback process identified a Bluetooth accessory connectivity issue with PCs that use a specific series of Broadcom radios, ultimately resulting in devices not reconnecting as expected. Once identified, we posted this issue to our Windows community forum, provided user guidance on troubleshooting, and blocked additional devices with these specific Bluetooth radios from updating. Once a solution is available, we will update our forum post and remove the block.
Microsoft isn't saying categorically that you shouldn't manually install the update, but that if you do, you need to be prepared to "work through some issues". So if you haven't yet been offered the Creators Update, and you haven't manually installed it, you should hold off for now, until it's really ready for your system. If you have installed it, and are experiencing problems, you can roll it back, by following these instructions.
Image credit: Syda Productions / Shutterstock