Wikipedia founder Jimmy Wales sets up WikiTribune to fight fake news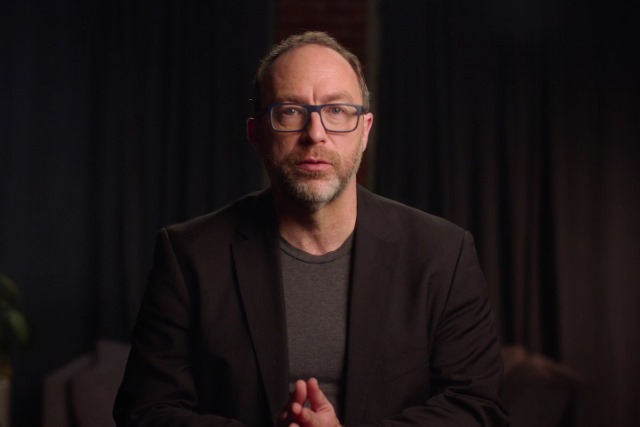 Donald Trump is obsessed with the notion of FAKE NEWS. Whether his definition is the same as everyone else's is open to debate, but there is a genuine problem with the spread of propaganda, nonsense, and stories which are clearly fabricated. Google and Facebook and other big names from the world of tech have started to fight back, and now it's the turn of Jimmy Wales.
The Wikipedia founder is setting up WikiTribune, an online news publication which focuses on fact-checking, using a combination of paid journalists and contributions from the community. It is described as a "new kind of news platform," and aims to provide "accurate information with real evidence, so that you can confidently make up your own mind."
The project is going to be crowdfunded, and in bringing together professional journalists with a community of supporters it aims to cover everything from politics to technology. Accountability is going to be key, and there's a strong emphasis on presenting sources so readers will be able to see that facts have not been taken out of context or presented with bias.
To help ensure impartiality, WikiTribune will be completely free from ads, so there no danger of influence from paying advertisers. The site will be supported solely by donations from readers, and details of finances will be published regularly in the name of transparency.
On the site, it is explained how the project will work:
WikiTribune is a news platform that brings journalists and a community of volunteers together. We want to make sure that you read fact-based articles that have a real impact in both local and global events. And that stories can be easily verified and improved.
It goes on to say:
WikiTribune takes professional, standards-based journalism and incorporates the radical idea from the world of Wiki that a community of volunteers can and will reliably protect and improve articles.
The initial aim is to employ 10 paid journalists, but should this target not be met, any donations that have been made will be refunded.
Find out more over at the WikiTribune website.