BBC wants to tackle fake news with Reality Check team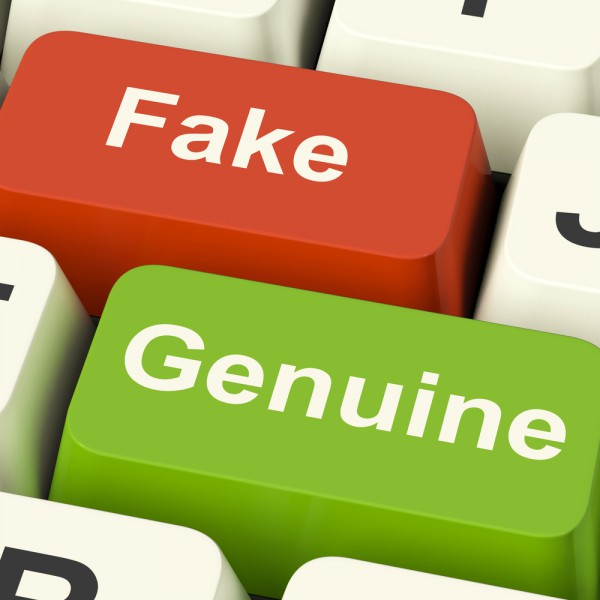 Fake news has become a serious problem recently, with Facebook blamed for helping the spread of stories that are factually incorrect. The social network has already announced that it wants to take steps to tackle the problem, and now the BBC is joining the fight.
The BBC already has a series known as Reality Check, and the plan is to expand this into a permanent feature that will be used to fact-check stories that appear on Facebook and other social media.
The corporation will not be working on its own; it is working with Facebook, among others, to help ensure that internet users are not misled by fake news. The main aim of the Reality Check team will be to weed out fabricated content masquerading as coming from a legitimate news organization. It's a big task, but the BBC is setting its sights high.
News chief James Harding says:
The BBC can't edit the internet, but we won't stand aside either. We will fact check the most popular outliers on Facebook, Instagram and other social media. We are working with Facebook, in particular, to see how we can be most effective. Where we see deliberately misleading stories masquerading as news, we'll publish a Reality Check that says so.
He goes on to sat that the plan is to cover more than just fake news on the internet:
We want Reality Check to be more than a public service, we want it to be hugely popular. We will aim to use styles and formats -- online, on TV and on radio -- that ensure the facts are more fascinating and grabby than the falsehoods.
Image Credit: Stuart Miles / Shutterstock