Chrome extension Who Targets Me? reveals how Facebook is used for election propaganda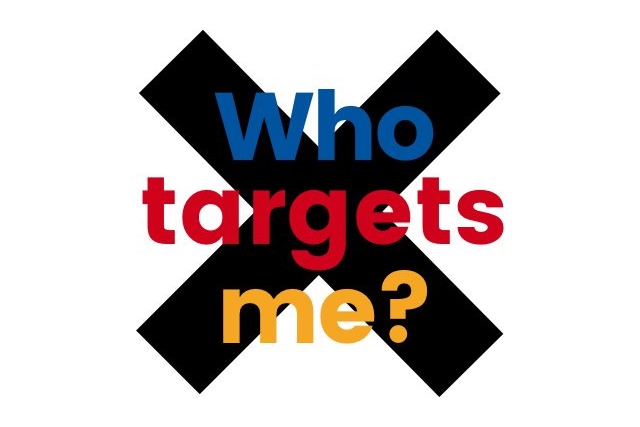 Social media is powerful, so it's really little wonder that the likes of Facebook are used for propaganda. We already know that advertising can be very carefully targeted for maximum impact, and this can prove important when it comes to getting across a political message.
With the UK on the verge of an early general election -- one that will be fought with Brexit and Scottish Independence looming large -- political campaigns are getting underway, including on Facebook. To help educate voters about how they are being besieged by political parties, a free Chrome extension called Who Targets Me? has been launched. It reveals just how personal information made available on the social network is used.
The team behind the extension says: "For the good of our democracy, it's time to throw some light on dark ads." The aim is to reveal "which campaigns are spending their money targeting you during the 2017 general election," shedding light on which demographics are being targeted
So why is a tool like this needed? The WTM team explains:
In the run up to the 2015 General Election a combined £1.3m was spent on targeted Facebook advertising by political parties. Such a phenomenon didn't exist during the 2010 general election, the rise of dark ads has been swift and this trend can be observed globally, perhaps most noticeably in 2016 when the Trump campaign spent tens of millions of dollars funding digital advertising with variable language tweaked to each individual's particular personality traits.

In truth, nobody is completely sure of the scale campaigns are using big data and targeted advertising to affect our politics. Who Targets Me is recognizing that we the people can use technology and big data to monitor the campaigns and defend the transparency of this democracy.
Past experience has shown targeted political ads are highly effective, but social network users are generally unaware that they are being targeted.
If you're in the UK and are interested in finding out how political campaigns are targeting you in the run-up to the general election, grab yourself the Who Targets Me Chrome extension.