Microsoft releases Windows 10 Insider Build 16188 to the Fast ring, with lots of new features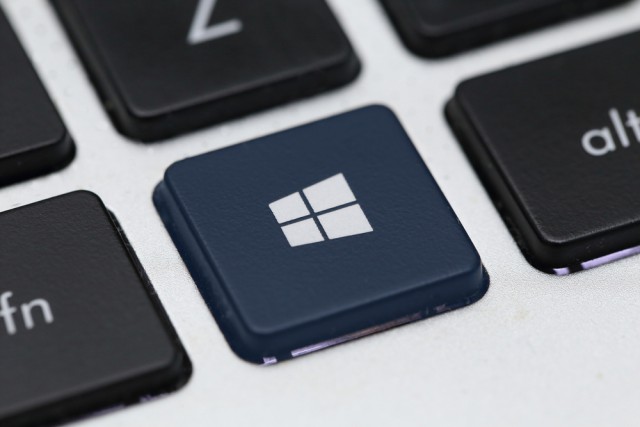 While many users are still waiting to upgrade Windows 10 to the Creators Update, Microsoft is forging ahead with the next big update, codenamed Redstone 3.
We're back to the regular weekly update schedule, and new features are beginning to appear in the preview builds. In Build 16184 we saw the introduction of the new My People app, and in the latest release, Build 16188, there are even more new features to try out.
The biggest additions relate to the PDF Reader in Microsoft Edge. You can now fill in PDF forms within Edge, as well as save and print them, and also annotate PDFs.
There's a new ToC button on the left of the PDF toolbar which will allow you to use the Table of Contents (ToC) feature for easier navigation.
PDF documents can now be rotated, and you can switch between different viewing layouts.
Windows Defender Application Guard for Microsoft Edge, which we covered previously, is now available in Windows Insider Previews for Enterprise users in the Fast ring. This feature protects enterprises from malware and zero day attacks.
To try it, you need to be running Windows Enterprise Edition and Hyper-V (your PC must be capable of running Microsoft Hyper-V to use the feature).
If you are, click Start and type 'Windows Features'. Open the 'Turn Windows features on or off' app. Check the Windows Defender Application Guard setting and click OK. You'll need to restart your PC.
Launch Edge and open the menu. You'll see a new 'New Application Guard window' entry. Click this to open a new Edge window. Your browsing session will be isolated by Application Guard.
Elsewhere, the Windows Insider Program menu now has a new Ninjacat icon (well, of course it does!), and Cortana's settings have been integrated into Windows Settings. There's also an improved Magnifier Settings page.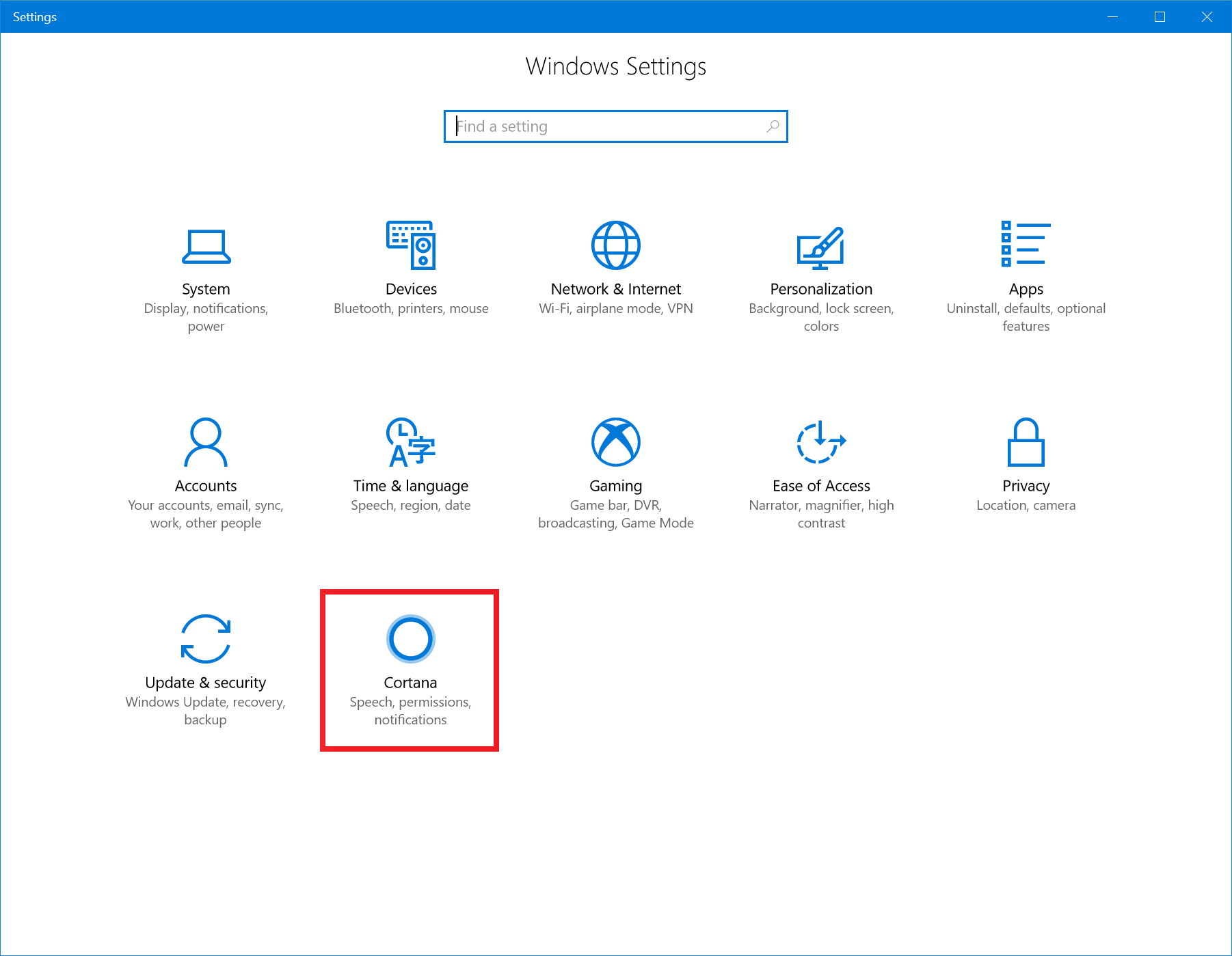 Other changes, improvements, and fixes for PC include:
Fixed an issue resulting in the candidate window not appearing when typing in certain apps when using Simplified Chinese IMEs or the Changjie and Quick IMEs
Fixed an issue where explorer.exe would crash and restart if you tapped any of the apps listed in the Windows Ink Workspace's Recent Apps section.
Double-clicking the Windows Defender Security Center icon in the notification area will now open Windows Defender Security Center.
Universal dismiss of Cortana reminders is now enabled across Windows devices on this build or higher. To learn more about universal dismiss and how apps can enable it check out the blog post here.
Localized apps on localized x64 Windows 10 Insider Preview builds will now work.
Fixed an issue resulting in decreased Action Center reliability in recent flights.
Fixed an issue with the Chinese Pinyin IME where typing a sequence of characters beginning with 'hu' into certain apps would result in an unexpected delay before the candidate window updated to reflect the current composition.
Known issues for PC include:

PC Reset via Settings > Update & security > Recovery will not work on non-English Insider Preview builds.
Some Insiders have reported seeing this error 'Some updates were cancelled. We'll keep trying in case new updates become available' in Windows Update. See this forum post for more details.
Surface 3 devices fail to update to new builds if a SD memory card is inserted. The updated drivers for the Surface 3 that fix this issue have not yet been published to Windows Update.
Navigating to Settings > Update & security > Windows Update may crash Settings app. You can simply re-open the Settings app again and it should work again.
Navigating to Settings > Personalization > Lock screen may crash Settings app.
Outlook 2016 may hang on launch due to an issue where the spam filter gets stuck reading the Outlook Data File and the UI waits indefinitely for it to return.
Your PC may hang when shutting down the PC.
In certain cases, Start may fail to launch but launches normally on the second try.
Photo credit: charnsitr / Shutterstock