Best Windows 10 apps this week

Two-hundred-and-twenty-nine in a series. Welcome to this week's overview of the best apps, games and extensions released for Windows 10 on the Windows Store in the past seven days.
Microsoft revealed the new Windows 10 S edition officially this week, and along with it a new Surface laptop that runs it.
As always, if I missed an app or game that has been released this week that you believe is particularly good, let me know in the comments below or notify me via email instead.
 Discounts this week
The following list is a selection of the best deals. Make sure you check out the Store for all offers.
Some apps are discounted for more than one week. Only new apps and games are listed below. Check out the previous post in the series for past offers that may still be valid.
New Windows apps and games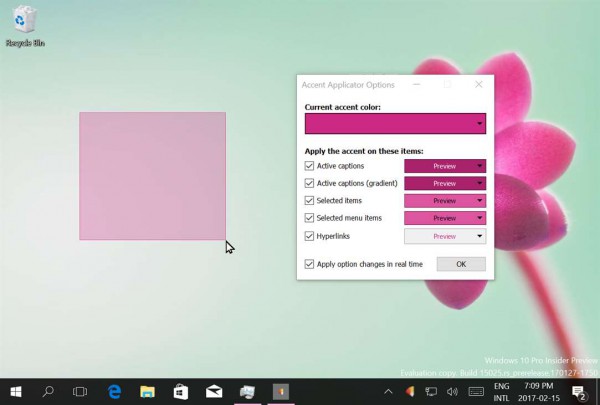 The application allows you to customize the color of select UI elements and text in desktop applications.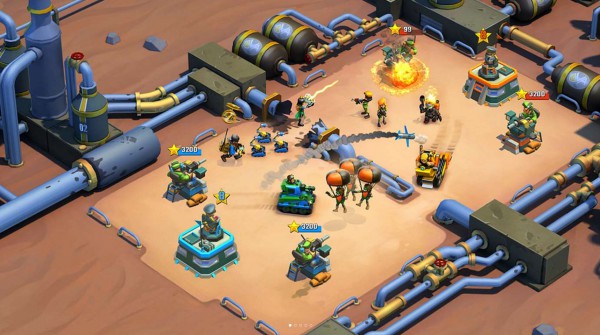 Gameloft's Blitz Brigade Rival Tactics is a real-time strategy affair in which you try to destroy the enemy headquarters before your own gets destroyed.
You use action points to send out various troops to attack the enemy, or use special powers instead. Action points regenerate over time so that you can send out a constant stream of units to attack the enemy.
Troops may be upgraded, and you may find new unit types or special powers while you play the game.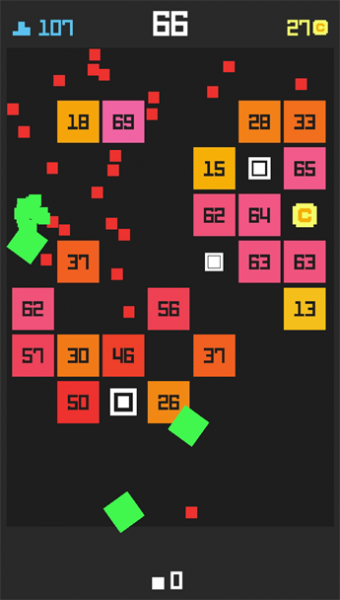 This may remind you of the classic arcade games Breakout or Arkanoid on first sight. You shoot bricks using swipe motions, and try to hit as many numbered bricks in the process.
The numbers indicate how many times you need to hit a brick before it is destroyed. Bricks that are not destroyed move down a line, and it is game over when they hit the line just above your base.
You can grab more bricks while you play to shoot more at once, and also a couple of other extras.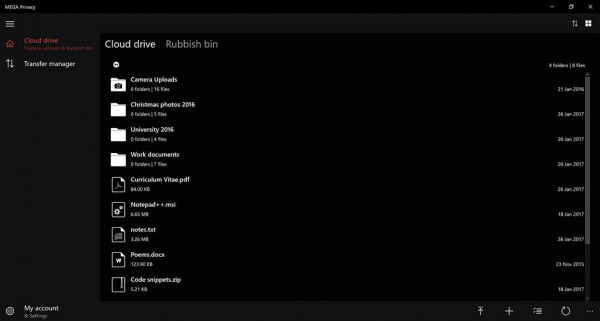 Mega Privacy is the official Windows 10 application for the file hosting service Mega. The app is in beta currently, and not available to most users because of that.
It supports all core features such as uploading or download files, searching your stored files, renaming or sharing files, or deleting files using any device the app runs on.
PrintFriendly and PDF (Microsoft Edge extension)
PrintFriendly and PDF is a new extension for Microsoft Edge that can best be described as a better version of the browser's built-in Reader View mode.
You may use the extension to create a readable version of any web page that focuses on the main article, and does away with menus, sidebars, or ads.
It enables you to make a couple of modifications manually, for instance by removing additional elements from the page, or changing the font size.
The converted article may be printed afterwards, saved as a PDF document, or emailed to others directly.
Terra Mystica ($9.99)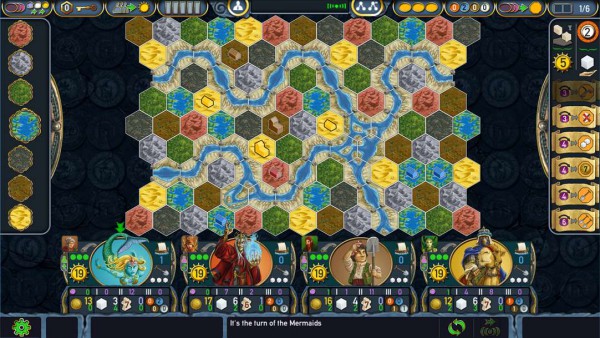 Terra Mystica is the faithful adaption of one of the hottest boardgames of recent times.
You take control of a faction in the game, and try to increase your influence on the map by terraforming the land to the environment that your faction lives on.
You may only construct buildings on the home environment, and compete for land with all the other factions.
The game features different building types, unique factions that play differently, bonuses that you can pick up, an elemental track, and a lot more.
The app supports multi-player and solo play against computer opponents, and game replays on top of the usual features.
Notable updates