New app aims to streamline hospitality industry payments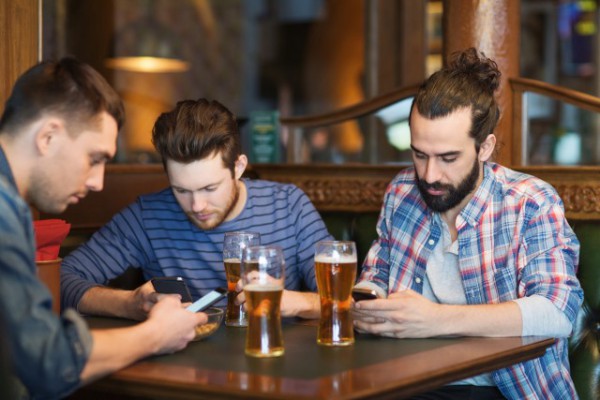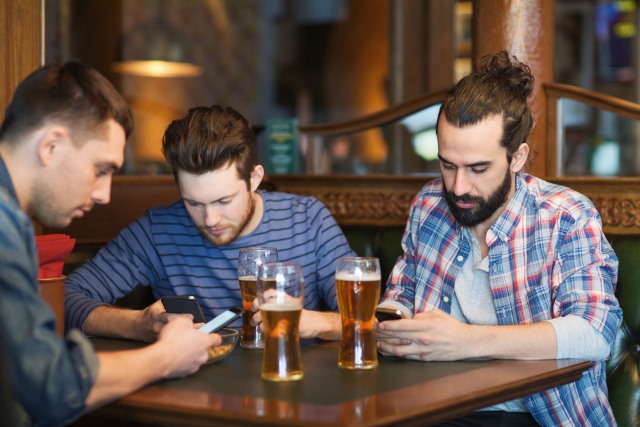 Traditional payment systems can be somewhat cumbersome in a hospitality environment, leading to increased risk of fraudulent transactions or customers failing to pay.
Payment platform Rooam is launching a new app that allows users to open and pay for restaurant and bar tabs from their smartphones.
Initially introduced to bars and restaurants in the Washington D.C. area in October 2016, Rooam's technology platform has since been adopted by several major restaurant groups. It allows users to quickly pay for food and drinks directly from their smartphones, eliminating the need to wait or catch a staff member's attention.
Guests mention they are using Rooam and then order as usual with the bartender or server. Once users are ready to leave, they review and close their tabs with one click of the close tab feature. Additionally, Rooam locations publishes live events, allowing users to discover what's trending and happening in their area in real time.
For bar and restaurant owners, Rooam provides a mobile payment and marketing platform that can be integrated with major point of sale systems. This allows restaurant staff to provide faster customer service, which in turn helps generate additional revenue for restaurants and bars. The platform also includes a dashboard providing data analytics and the ability to view insights and transactions for every Rooam user, so the business can learn the types of event they enjoy and engage with them accordingly.
"We're excited to officially launch our unique mobile payment platform that makes it easier for people to pay for food and drinks during a night out," says Junaid Shams, co-founder and CEO of Rooam. "We've already received extremely positive feedback from users, bars and restaurant owners around the city, and our success in D.C. will help us expand our operations to other markets around the country."
The app is available on the Apple App Store and Google Play, and you can see a list of locations that currently accept the app on the Rooam site.
Photo credit: Syda Productions / Shutterstock