Facebook cleans up News Feeds by reducing links to 'low quality', clickbait content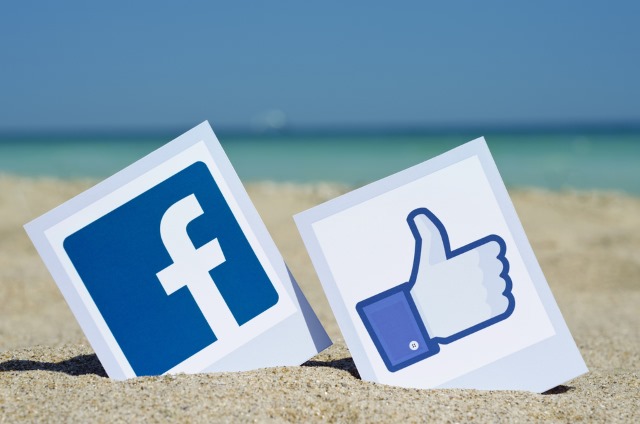 When it's not being accused of being used for propaganda or peddling fake news, Facebook is often criticized for being home to meaningless clickbait that exists only to generate ad revenue. As part of an on-going drive to make people's News Feeds more useful and pleasant to use, the social network is clamping down on what it refers to as "links to low-quality web page experiences."
Facebook wants to cut back on content that is "misleading, sensational and spammy" and links to web pages that contain "little substantive content and that is covered in disruptive, shocking or malicious ads." Starting right now, you should start to see fewer of these links.
The aim is to cut back on the number of links that are displays to websites on which ads take up more space than content. Facebook is also looking to demote pages that contain deceptive advertising, or ads that are sexually suggestive.
Facebook says that the change is an extension of an existing system it had in place:
We have had a policy in place since last year to prevent advertisers with low-quality web page experiences from advertising on our platform. Now, we are increasing enforcement on ads and also taking into account organic posts in News Feed.

With this update, we reviewed hundreds of thousands of web pages linked to from Facebook to identify those that contain little substantive content and have a large number of disruptive, shocking or malicious ads. We then used artificial intelligence to understand whether new web pages shared on Facebook have similar characteristics. So if we determine a post might link to these types of low-quality web pages, it may show up lower in people's feeds and may not be eligible to be an ad. This way people can see fewer misleading posts and more informative posts.
For people who use Facebook to promote content and make money, the site's advice is simple: do not use a low-quality landing page, and only display acceptable ads.
Image credit: tanuha2001 / Shutterstock.com