Facebook uses newspaper ads to warn about fake news and gives tips to help spot it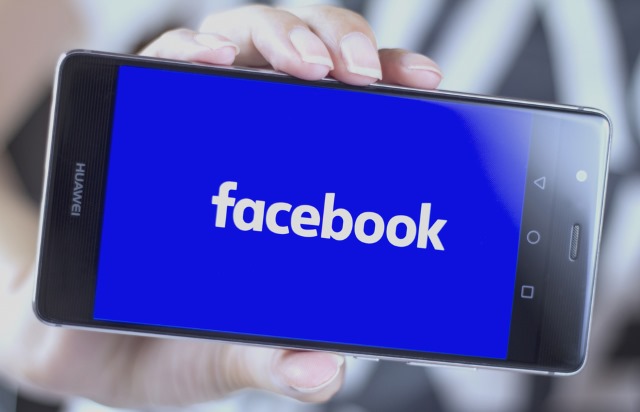 Facebook's fight against fake news has been taken to the printed press. The social networking giant has taken out a series of ads in UK newspapers giving tips about how to spot fake news. The ad campaign comes as Brits prepare to go to the polls and vote in the snap General Election in a month's time.
The issue of fake news really came to prominence in the run up to the US election, and research has shown that Facebook has become a tool that is used as part of campaigning to spread propaganda. In addition to the print ads, Facebook has also closed down thousands of UK accounts and is also expanding its automated system for spotting fake news to the UK.
ALSO READ: Wikipedia founder Jimmy Wales sets up WikiTribune to fight fake news
Facebook, like so many other online companies, has been under increasing pressure to do something about the problem of fake news and the influence it has over people and the narrative of current affairs. With research showing that the social networking site was actively used to try to control the outcome of the US and French elections, the company is clearly keen to be seen to be doing what it can to appear impartial. With so much importance being placed on the post-Brexit General Election, the need to stem the flow of fake news has never been greater.
So what are Facebook's fake news tips? Here are the social network's ten suggestions:
Be skeptical of headlines
Look closely at the URL [web address]
Investigate the source
Watch for unusual formatting
Consider the photos
Check the date
Check the evidence
Look at other reports
Is the story a joke?
Some stories are intentionally false [satirical]
Facebook says that it is now actively monitoring content that receives a lot of reposts, and accounts that show a sudden increase in activity are also marked out for special attention in case these are signs of attempted interference or fake news spreading. The site's algorithms have also been tweaked so that stories which are read by a lot of people but not shared afterwards are ranked lower than they used to be. The lack of sharing is taken as an indication that readers have judged the article to be unworthy of attention.
Image credit: dolphfyn / Shutterstock