Samsung Galaxy S8, LG G6 BOGO deals available at T-Mobile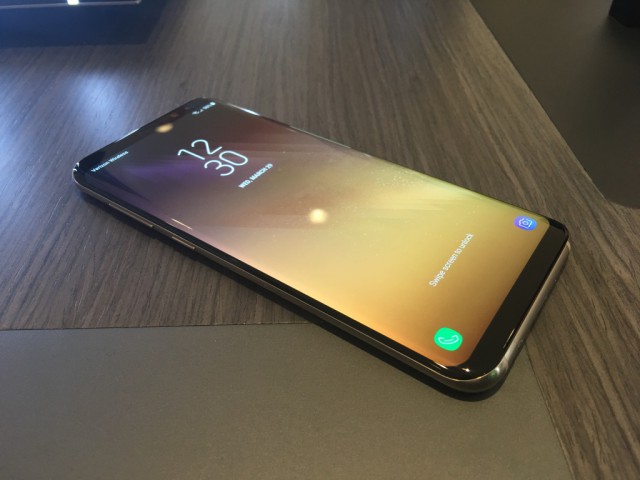 If you are looking to buy a Samsung Galaxy S8, Galaxy S8+ or LG G6, T-Mobile has a very attractive deal on the hottest Android flagships available right now. What is it? If you buy one of the aforementioned smartphones through the magenta carrier you can get the second one for free.
This BOGO deal is applies to both new and existing T-Mobile customers, and in the case of the Galaxy S8 and Galaxy S8+ you are still also able to take advantage of the free Gear VR promotion, during the time that it's running. Here's what you need to know.
Firstly, and most importantly, if you buy a Galaxy S8, Galaxy S8+ or G6 you will not automatically get the second unit for free. No matter which device you want to get, you will have to purchase both units and you will either receive a rebate or prepaid card of equivalent value in exchange for the cost paid for the second unit.
For the Galaxy S8 and Galaxy S8+ T-Mobile says that you will get the second Galaxy S8 for free or the Galaxy S8+ for $100 through a prepaid MasterCard card. It has a value of $750, which covers the cost of the Galaxy S8 in its entirety. You will be able to spend that to pay for the second line, for instance.
T-Mobile does not say until when this BOGO deal will be available, but it starts today. To take advantage of it, after you buy the two units you need to complete a mail-in rebate with the special promo code. You have 30 days to fill in your info after activation, and you will get the prepaid card within six to eight weeks.
In the case of LG's G6, LG says that you will get a rebate by email. You will be refunded $500 for the cost of the second unit; this promo sees the cost of the G6 drop to $500, so you will initially spend $1000 in total and get 50 percent back within eight weeks.
It can take up to two weeks for your rebate request to be approved, and up to six more weeks for the check to be sent. This BOGO deals runs until June 8, and you have until July 8 to submit your request for the rebate.
To read more about the BOGO deals on the Galaxy S8, Galaxy S8+ and G6, check the links above for the complete info.