Apple releases macOS Sierra 10.12.5 with proper Windows 10 Creators Update Boot Camp support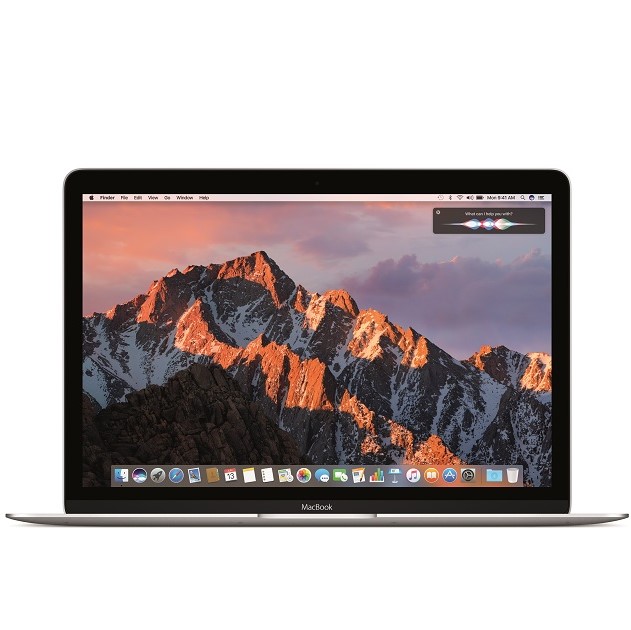 Apple's macOS Sierra is a solid operating system. It is very mature and beautiful, not to mention, it is chock-full of user-focused features. Quite frankly, from a user experience perspective, it is probably the best OS by far. Still, there are other quality operating systems too, including Microsoft's excellent and always-improving Windows 10.
As great as macOS Sierra is, it is not perfect, meaning Apple is constantly looking to make it better. Today, the company releases the newest such version, 10.12.5. While not a revolutionary update by any means, it offers some important bug fixes and enhancements. The most interesting aspect of macOS Sierra 10.12.5 is improved Windows 10 Creators Update support for Boot Camp.
Apple shares the following changes in its desktop operating system.
Fixes an issue where audio may stutter when played through USB headphones.
Enhances compatibility of the Mac App Store with future software updates.
Adds support for media-free installation of Windows 10 Creators Update using Boot Camp.
Adds support for more digital camera RAW formats.
Resolves an issue, affecting some enterprise and education customers, that may cause the system date to be set to the year 2040.
Prevents a potential kernel panic when starting up from a NetInstall image. This fix is available when starting up from a NetInstall image created from the macOS 10.12.5 installer.
Obviously, not all Mac users have a need for Windows 10, but if they do, this improved Boot Camp support for Windows 10 Creators Update is a godsend. Before, it was possible to install Microsoft's latest operating system, but it required creating an installation disk. Now, with 10.12.5 it can be done much easier.
True, this is a fairly boring update, but that is arguably a good thing -- macOS Sierra is already great. With that said, users should not hesitate to upgrade to 10.12.5.