Netflix drops support for rooted and unlocked Android devices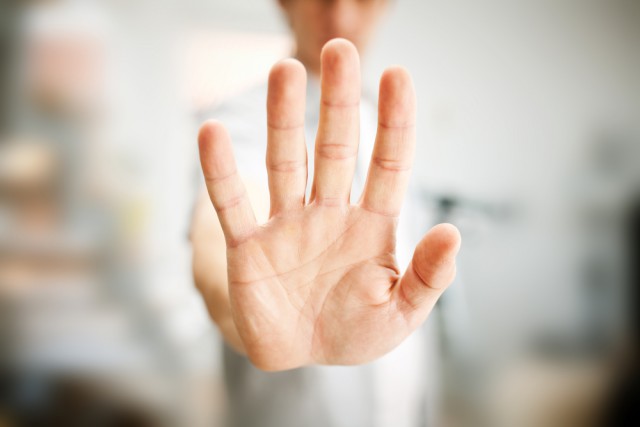 While rooting Android does not make it necessarily less secure, some software makers would rather you keep your device stock. Why? Well, because when you gain elevated privileges, which is what rooting enables, you might cause some issues or do some things that run afoul of their rules.
Netflix now seems to have a problem with Android devices that have been rooted and/or have an unlocked bootloader, as it just dropped support for those devices on Google Play.
In a statement to Android Police, Netflix says:
With our latest 5.0 release, we now fully rely on the Widevine DRM provided by Google; therefore, many devices that are not Google-certified or have been altered will no longer work with our latest app and those users will no longer see the Netflix app in the Play Store.
Netflix has a reason for dropping support for rooted Android devices, as it is likely looking to make it harder for users to pirate content now that they can download videos for offline viewing, but including devices with unlocked bootloaders in the mix does not make as much sense.
I have a second-generation Google Nexus 7 with an unlocked bootloader, and the only reason that I unlocked it was so that I could install newer versions of Android (official versions, mind you) before the OTA update eventually reached my device. My unlocked bootloader is not a sign that I am up to no good, and I suspect that there are other Android users who feel the same.
Something else that does not make sense is the fact that while you are not able to download Netflix from Google Play if you have a device like that, you can still use the app if you already have it installed or sideload it. Netflix didn't go all the way in, which is hard to understand when it's so easy to get an APK from, say, APKMirror and install the app, all in less than a minute.
The implementation of this ban on rooted and unlocked Android device is not that clever either, as Android Police reports that the Widevine DRM mentioned by Netflix is not used to verify the status of those devices. Instead, Netflix has opted for SafetyNet, which is more restrictive. That's why smartphones and tablets with unlocked bootloaders aren't welcome. The Widevine DRM would have such devices on its most-secure tier.
Of course, those things could change, and quite quickly, but right now that's how things are. I should note that, while Netflix has made its new stance public, I can still download the app on my Nexus 7 and watch videos, so this change might affect only certain devices or it has yet to be completely rolled out.
Photo Credit: Kostenko Maxim/Shutterstock