Watch how much money WannaCry generates in ransom -- in near real time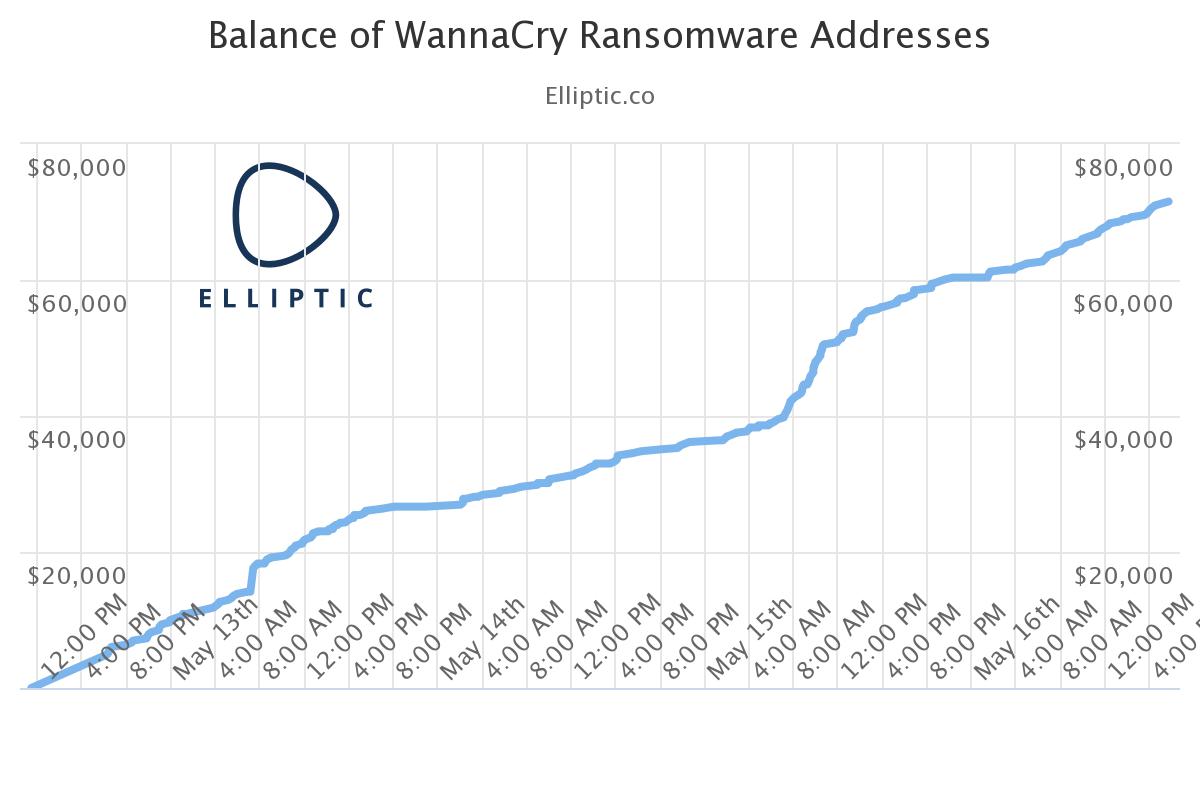 The WannaCry/WannaCrypt ransomware attack has hit businesses and individuals hard. It has now infected and locked over 300,000 computers across more than 150 countries.
It's the most successful -- and damaging -- cyber attack in years, despite being rather poorly executed. If you've wondered how much money such an attack generates we have the answer -- and it's not as much as you might think, given the scale.
SEE ALSO: The WannaCrypt attack -- what we know and how to protect yourself
Elliptic is monitoring the current balance of the three Bitcoin addresses known to be associated with the WannaCry ransomware, and is updating this data every 30 seconds (although the numbers themselves aren't updated as often).
The company is also tracking additional Bitcoin addresses associated with earlier strains of the malware.
You can view the results here. At the moment it has generated $71,544.50 in ransom.