Watch Google's I/O keynote live here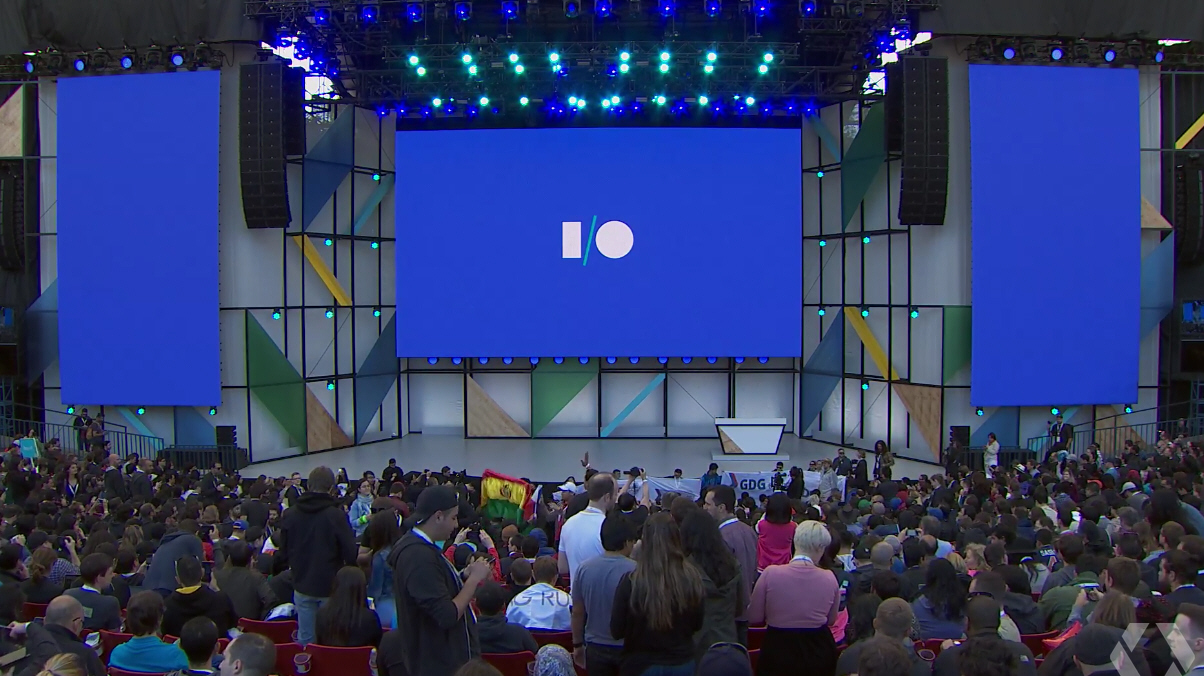 It's that time once again when Google takes to the stage to reveal its future plans.
The annual Google I/O developer conference kicks off today, with a keynote taking place at the Shoreline Amphitheatre in Mountain View, California. Among other things, the search giant will be revealing more about Android O, the next version of its Android operating system. That's not all though.
We're also expecting some Google Assistant news -- including its arrival on iOS and GE applicants -- updates to Google Photos, and maybe some virtual reality news.
The keynote will be streamed live and you can watch it below.
Proceedings start at 10am PT/1pm ET/6pm BST. The keynote is due to last around 90 minutes, but these things tend to overrun so be warned.