Best Windows 10 apps this week

Two-hundred-and-thirty-one in a series. Welcome to this week's overview of the best apps, games and extensions released for Windows 10 on the Windows Store in the past seven days.
This week saw several strong releases including the new Microsoft application Send to OneNote, the excellent vector graphics designer Gravit Designer, and the popular game Survival Arena.
As always, if I missed an app or game that has been released this week that you believe is particularly good, let me know in the comments below or notify me via email instead.
Discounts this week
The following list is a selection of the best deals. Make sure you check out the Store for all offers.
Some apps are discounted for more than one week. Only new apps and games are listed below. Check out the previous post in the series for past offers that may still be valid.
New apps and games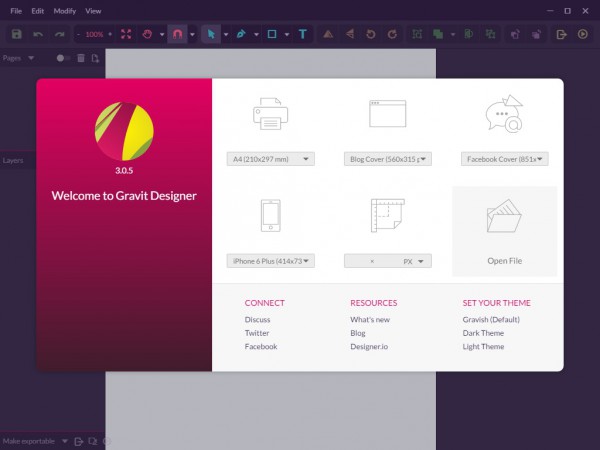 Gravit Designer is a free vector design application. The app is a port of the desktop program, and the second vector design app released this month after last week's Inkscape release.
You can start new projects using presets or custom dimensions, or import existing projects instead. Gravit Designer supports pdf, svg, svgz and gvdesign file types.
Gravit Designer is a powerful application that ships with truckloads of options and features.
Screenbits (free for the next 9 days, then $4.99)

The desktop screen recorder Screenbits supports several recording modes. This includes capturing the whole screen, a specific window, a fixed area, or the area that is near the cursor.
You may record audio from any audio device that supports it, and may add visual elements such as watermarks or a highlighted cursor to the recording.
The application can be controlled with the mouse, or by using hotkeys.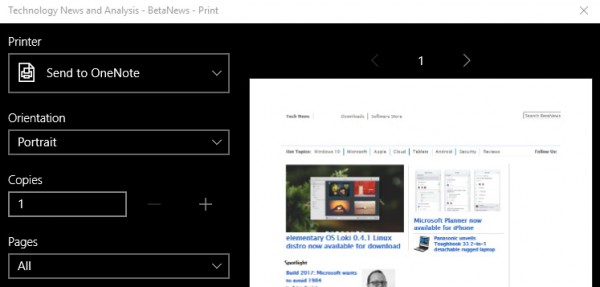 Send to OneNote is a new app by Microsoft that enables you to use print functionality in programs and applications to send the data to OneNote.
This complements the "share to OneNote" functionality that is built-in already, but limited to programs that support Windows 10's Share API.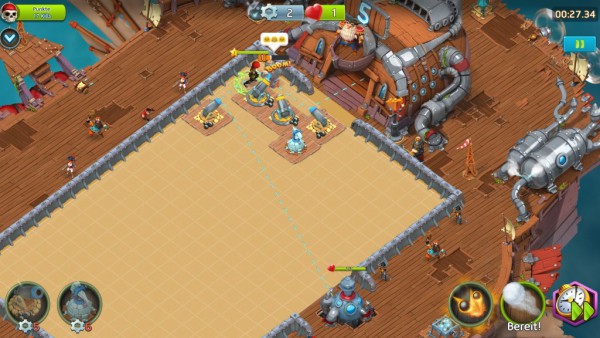 Survival Arena is a free to play pirate-themed tower defense game in which you play against the computer and human players.
The game features a progression system which rewards you for playing. You earn currency and cards while you play the game, and need to use those to upgrade your towers and gain access to more towers, heroes and special abilities.
It is quite the grind in the beginning once you have completed the tutorial, as you are stuck with two towers, a weak hero, and weak special attacks that will get you only so far in the game.
You need to get chests, which you gain for completing quests, to upgrade your towers and gain access to better equipment.
The game is designed for that obviously, and you can buy chests, lockpicks, troop packs and currency in the store. Some can be purchased with in-game currency, but realistically speaking, you'd have to grind a lot if you don't want to buy currency in the store.
Notable updates
Maango, a full featured Maango music client has been recoded from scratch. New features added include favorites, song searches, notifications with progress bar, and more.
Paint 3D updated with Neon design elements.