Best Windows 10 apps this week

Two-hundred-and-thirty in a series. Welcome to this week's overview of the best apps, games and extensions released for Windows 10 on the Windows Store in the past seven days.
Microsoft revealed during the keynote speech at the Build 2017 developer conference that Windows 10 is installed on 500 million active devices, and that iTunes will make an appearance in the Windows Store later this year.
As always, if I missed an app or game that has been released this week that you believe is particularly good, let me know in the comments below or notify me via email instead.
Discounts this week
The following list is a selection of the best deals. Make sure you check out the Store for all offers.
Some apps are discounted for more than one week. Only new apps and games are listed below. Check out the previous post in the series for past offers that may still be valid.
New Windows apps and games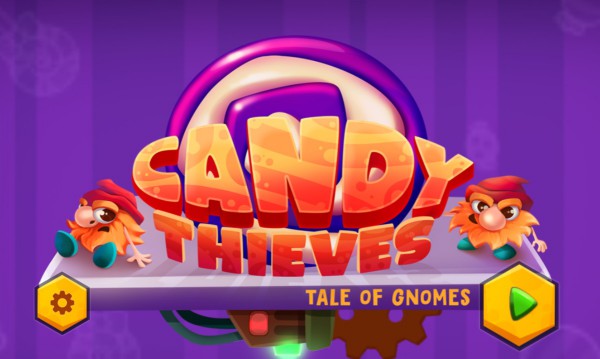 Candy Thieves may sound like yet another match-3 type of game, but it is not. It is a dexterity game in which you need to drag and drop monsters into devices.
Monsters come in different colors, and it is your task to drop them in the right device so that they are turned into candy (points).
Devices change which colors they accept regularly, and monsters start to roam around in the room which makes catching them all quite difficult.
Later levels introduce gnomes that try to steal the candy that you got already, and traps that you may use to help you out.
One interesting feature of the game is that you can play with friends on the same device, and that you will also encounter bosses.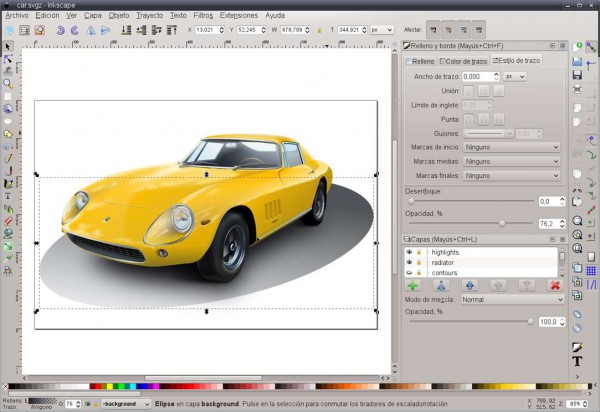 Inkscape is a free vector graphics editor that you may use to create or edit vector graphics.
It can be used for all sorts of things, from creating illustrations and diagrams, to logos and charts.
Published first in 2003, Inkskape is available for Windows, Mac Os X and Linux distributions. The Windows Store version looks like a port of the Windows program.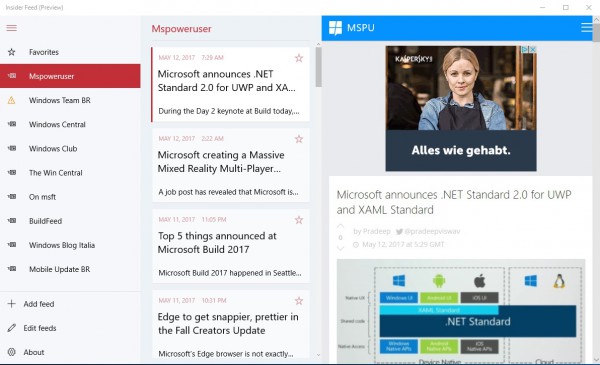 Insider Feed is available as a preview right now. It provides you with access to a number of Windows related site feeds -- for instance from sites such as Windows Central, MSPoweruser, and Onmsft -- and displays the latest articles from those sites in the interface.
You can read them right there, add articles to the favorites for safe keeping, and add your own custom feeds to the list as well.
The app lacks a couple of features that dedicated feed readers offer. There is no search for instance, no import of multiple feeds using opml, and no option to display a chronological list of all news articles on a single page.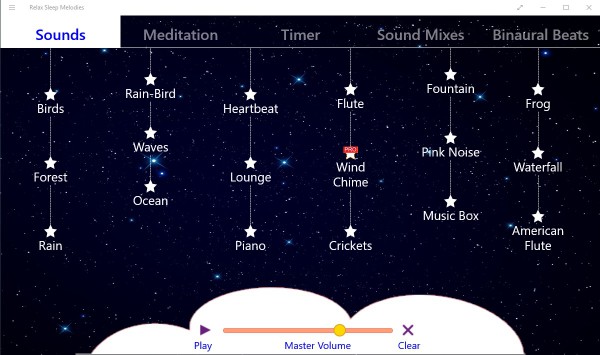 Relax Sleep Melodies helps you sleep and relax better by playing ambient sounds on the device you run the app on.
The free version is somewhat limited in regards to the sounds that are available, but the core functionality is there.
The app lets you mix your own sounds -- think the sound of the ocean mixed with rain and piano music -- or pick mixes the app ships with.
There is also a timer to play sounds for a set period of time, and support for binaural beats.
Notable Updates
Group Me update introduces options to create polls.
MeteoStation, a weather station app improves accessibility of data, makes user interface changes, and improves scaling on larger screens.
Windows Store picks up an update that improves downloads by showing the total size of the download now.