Red Hat Enterprise Linux (RHEL) 7.4 Beta is here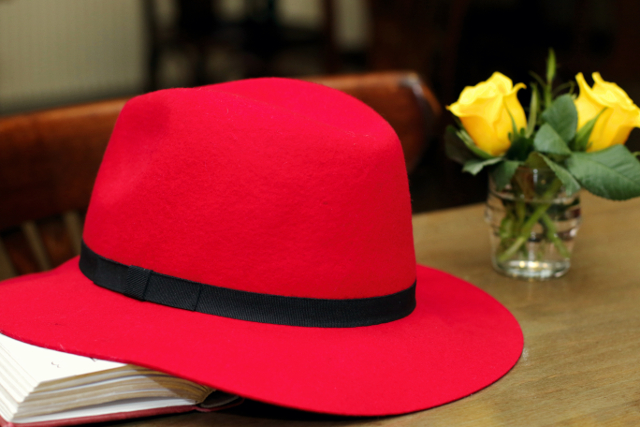 There is a common misconception that companies can't make money from open source solutions, such as Linux. While a company like Canonical -- maker of Ubuntu -- is in a state of confusion, Red Hat continues to see success in the enterprise. The company is quite profitable with is popular Red Hat Enterprise Linux (RHEL) operating system, serving as a great example for the open source community.
Today, Red Hat announces that RHEL 7.4 has achieved Beta status. The pre-release version of the distribution is available immediately, and administrators can begin testing now. The company promises many security additions including Network Bound Disk Encryption and OpenSSL HTTP/2.0 enhancements.
"Increasingly complex IT environments, with footprints that span from bare metal to the cloud, means enterprise-grade management and automation can be seen as a necessity. In addition to the management capabilities of Red Hat Satellite and automation via Ansible Tower, Red Hat Enterprise Linux 7.4 Beta is designed to make system configuration easier through the inclusion of Red Hat Enterprise Linux System Roles. Red Hat Enterprise Linux System Roles provides RHEL-specific supported content that relies on Ansible automation to help simplify the management and maintenance of Red Hat Enterprise Linux 6 and Red Hat Enterprise Linux 7-based deployments via a single set of tools," says Red Hat.
Of course, Red Hat is always focusing on administrators with RHEL. The company shares the following admin-focused features in version 7.4 Beta.
Additional enhancements to RAID Takeover - enabling system administrators to more easily change the RAID configuration and characteristics of their logical volumes while in-use.
An update to Network Manager (version 1.8) introduces extended route options for firewall and route-table setup, MACsec for L2 VPNs, improved DNS, DHCP configuration visibility, and dynamic configuration of ethernet interface options.
Support for new Performance Co-Pilot (PCP) client tools - the addition of client tools like pcp2influxdb, pcp-mpstat and pcp-pidstat allow for the export of performance metric values to influxdb, and retrospective analysis of mpstat and pidstat values. Additionally, new PCP Performance Metrics are available to a variety of Performance Co-Pilot analysis tools.
If you are an administrator that wants to begin testing RHEL 7.4 Beta, you can get the operating system now from the Red Hat Customer Portal. Before you test, you should read the full release notes here. If you experience any bugs, be sure to report them here.
Photo Credit: Swiss Studio / Shutterstock