Ubuntu Linux uncertainty continues as Canonical CEO walks away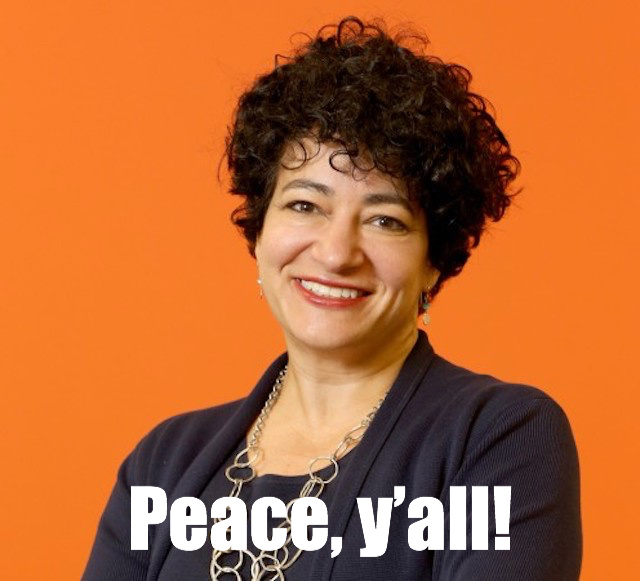 Ubuntu is in a very weird and uncertain place right now. If you have been following the Linux distribution lately, you would know that Canonical dropped some bombshell news that it was killing the Unity desktop environment, along with its tablet, phone, and convergence plans. This was shocking, as the company sunk a lot of resources into these things, and now it looks like all that time and money was wasted.
Then, Ubuntu founder Mark Shuttleworth insulted the free software community, going so far as to compare the hatred towards Mir to the gun control debate. Now today, following rumors and speculation, Canonical CEO Jane Silber announces she will be stepping down and walking away from the position -- ultimately handing the reigns to Shuttleworth. She will remain on the company's board of directors, however.
"We're now entering a new phase of accelerated growth at Canonical, and it's time to pass the baton to both seasoned hands and a new generation of Canonical leaders. This is not a sudden decision. I originally agreed to be CEO for 5 years and we've extended my tenure as CEO by a couple of years already. We've been preparing for a transition for some time by strengthening the executive leadership team and maturing every aspect of the company, and earlier this year Mark and I decided that now is the time to effect this transition," says Jane Silber, CEO, Canonical.
ALSO READ: System76 all-new 'Galago Pro' Ubuntu Linux laptop now available for pre-order
Silber further explains, "Over the next three months I will remain CEO but begin to formally transfer knowledge and responsibility to others in the executive team. In July, Mark will retake the CEO role and I will move to the Canonical Board of Directors. In terms of a full-time role, I will take some time to recharge and then seek new challenges."
The timing of this could not be worse, as there is already a lot of uncertainty in the Ubuntu community -- some stability would have been appreciated after all of the other recent chaos. Canonical would have been wise to wait a bit longer before making this announcement. After all, Silber isn't leaving today, but in a few months -- is the company trying to give Ubuntu users and developers ulcers? There are reports that there's been a bit of an exodus by Canonical employees as a result.
What do you think about this announcement? Is there trouble brewing at Canonical? Tell me in the comments.