Windows 10 China Government Edition allows China to control encryption and telemetry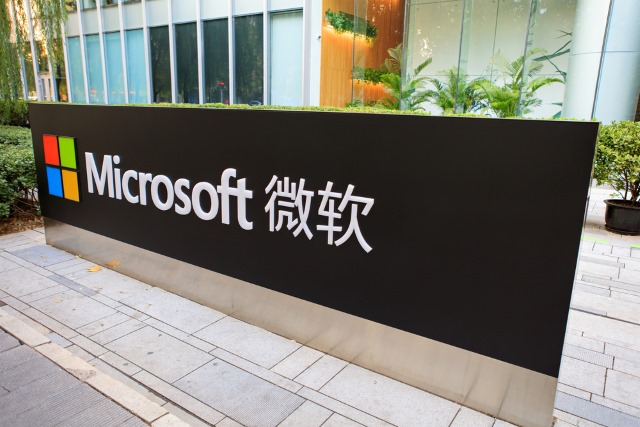 Microsoft's event in Shanghai today may have been mainly about the Surface Pro, but there was also news of a new version of Windows 10. The new version -- which we reported about a couple of months ago -- is called Windows 10 China Government Edition and it makes a number of concessions to keep Chinese officials happy.
It's a release that raises a lot of questions. The Windows 10 China Government Edition allows the country to not only use its own encryption, but also to control updates, remove unwanted apps, and manage telemetry. Users around the world will almost certainly be asking why control over telemetry is not an option for them, and what the implications of making changes for the Chinese government could be.
Coming after Microsoft spent two years "earnestly cooperat[ing] with the Chinese government on the security review of Windows 10," the custom version of the operating system will be used by Chinese government and state-owned entities. Lenovo will be among the first OEMs to provide hardware with Windows 10 China Government Edition preinstalled.
Terry Myerson says of the new release:
The Windows 10 China Government Edition is based on Windows 10 Enterprise Edition, which already includes many of the security, identity, deployment, and manageability features governments and enterprises need. The China Government Edition will use these manageability features to remove features that are not needed by Chinese government employees like OneDrive, to manage all telemetry and updates, and to enable the government to use its own encryption algorithms within its computer systems.
Windows had been banned from Chinese government computers in 2014 amid concerns about security and US surveillance. The changes introduced to Windows 10 are the company's attempt to get back on the right side of China and avoid missing out on a lucrative market.
Image credit: testing / Shutterstock