Current enterprise networks are not ready for Office 365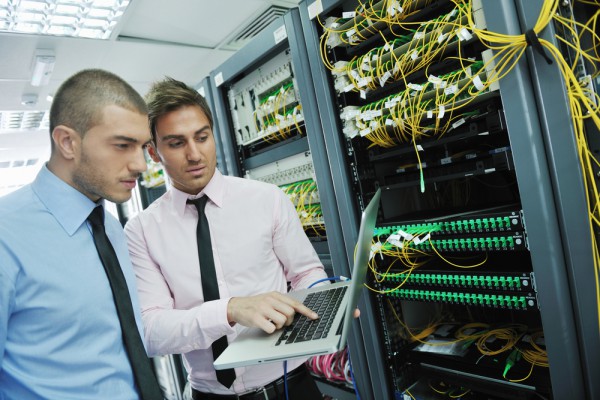 Business are keen to take advantage of the advantages offered by Office 365, but a new study reveals that often their networks are not up to handling it.
The survey from cloud security company Zscaler finds that majority of respondents (64 percent) are concerned about the impact Office 365 has on their bandwidth and latency.
Among other findings are that 48 percent say the cost of upgrades to support Office 365 deployments exceeded their estimates. Most companies have done work ahead of deploying, 65 percent upgraded firewalls, and 58 percent increased bandwidth to prepare for deployment.
Executives have a number of concerns surrounding Office 365 deployments. 79 percent of C-level executives consider cost as their biggest concern prior to deployment, and 69 percent also expressed strong concern over latency, pointing to productivity fears and user experience, indeed 53 percent of executives report daily problems with latency, indicating the C-suite's overall perception of poor performance.
Of problems that have arisen following adoption of Office 365, 45 percent were unable to access business-critical apps since deployment and 57 percent say that networks favor personal and entertainment traffic over Office 365.
Looking to the future, the majority of surveyed organizations plan on looking to direct internet connections to deliver better network performance and a better user experience, rather than adding more appliances to their networks. 70 percent plan to implement branch office breakouts for direct and fast Internet connections, in accordance with the Microsoft recommendation, which says that Office 365 was built to be accessed securely and reliably via a direct Internet connection, In addition, 18 percent plan on continuing to implement additional appliances in branch offices to better handle the traffic.
You can find out more about the results and how to assess your company's Office 365 readiness on the Zscaler site.
Photo Credit: dotshock/Shutterstock