Europe approves rules that would force Facebook and other social sites to tackle hate-speech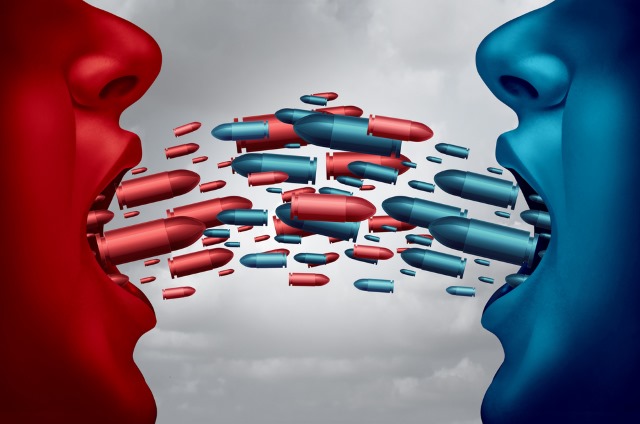 Facebook may be taking steps to tackle hate speech and other unsavory content but the European Union could soon force it to do more. Plans have been approved for rules that require online content providers such as Facebook, YouTube and Twitter to "protect children and tackle hate speech better."
Failure to comply with the rules could result in hefty fines being levied against offenders. There are still a number of hoops for the proposed regulations to pass through -- including the European Parliament -- before they become law, but it may not be long until social media sites are obliged to block hate speech videos and those that promote terrorism.
See also: Leaked documents show how Facebook censors users, and reveal policies on sex, terrorism and hate
The rules will also apply to sexually explicit content, and the proposed changes have been put forward in an attempt to create a unified set of rules to govern the various video platforms that now exist. Online video has been singled out as a particular cause for concern, particularly on social media where individuals are able to upload pretty much anything they want.
In what is described as a "media framework for the 21st century" the EU proposes:
Platforms which organize and tag a large quantity of videos will have to protect minors from harmful content (such as pornography and violence) and protect all citizens from incitement to hatred. Detailed measures include tools for users to report and flag harmful content, age verification or parental control systems. To make sure the measures are future-proof and effective, the Commission will invite all video-sharing platforms to work within the Alliance to better protect minors online, with an aim to come up with a code of conduct for the industry. On top of industry self-regulation, national audiovisual regulators will have the power to enforce the rules, which depending on national legislation, can also lead to fines.
The proposed rules will also require the likes of Netflix to show a greater percentage of local content -- the feeling being that there is insufficient European content available from on-demand services.
Image credit: Lightspring / Shutterstock