OnePlus 5 will be 'the thinnest flagship phone' says CEO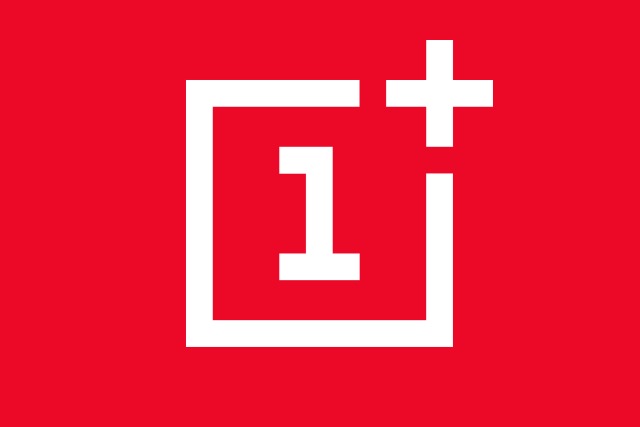 OnePlus CEO Pete Lau has just let a little more slip about the upcoming OnePlus 5. According to a Weibo post by the company founder, the OnePlus 5 will be "the thinnest flagship phone" when it launches later this summer. Importantly, Lau says that the thinness does not mean compromises have been made.
There have been all manner of leaks and rumors about the latest version of the so-called "flagship killer," but this comes straight from the horse's mouth. OnePlus has started a teaser campaign for the smartphone, inviting social media users to guess which of two photographs was shot on the OnePlus 5. While thin on detail, the latest teaser from the CEO is one of some limited pieces of information to be announced by the company itself.
If suggestions that have been floating around prove to be correct, we could see an official launch of the OnePlus 5 in as little as two weeks. The post on Weibo suggests that OnePlus has been shaving off 0.05mm here and there until it reached the magic thin dimension -- although just what the thickness is has not been revealed. With the iPhone 7 measuring 7.1mm, it's safe to assume that the OnePlus 5 will be 7mm or less.
One solid fact we do know about the smartphone is that the camera side of things has been bolstered by teaming up with DxO. We also know that there is Qualcomm Snapdragon 835 processor and front fingerprint sensor, and while rumors abound about the amount of RAM and storage, we'll just have to wait until next month to know for sure.