OnePlus 5 features Qualcomm Snapdragon 835 processor and front fingerprint sensor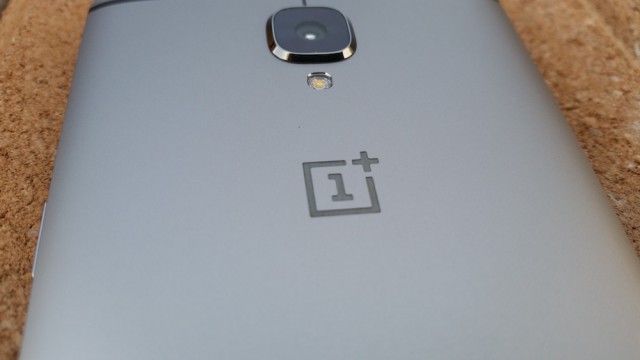 OnePlus is slowly releasing more information about its upcoming flagship killer, the OnePlus 5. After teasing the possible color options, the Chinese maker now reveals the processor that powers it and the location of the fingerprint sensor.
As you might expect, the OnePlus 5 will come with a Snapdragon 835, which is the latest and greatest processor from Qualcomm. This chip is also used by the Samsung Galaxy S8 and HTC U11, among other flagships.
This matches the leak that we saw earlier this month, which also says that the processor will run at up to 2.35GHz and be paired with 8GB of RAM.
With regards to the fingerprint sensor, OnePlus says that it will be placed on the front, presumably just below the screen. That suggests that the OnePlus 5 will have a traditional display, unlike, say, the Galaxy S8 which has a taller screen that takes up more space on the front panel.
OnePlus has also revealed that it has improved touch latency and made the software run smoother. Apps will "respond quickly to your touch for a seamless user experience," as a result.