OnePlus 5's camera will get a boost from DxO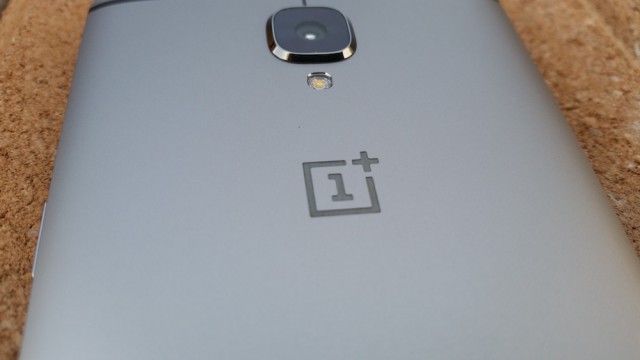 If it's one thing that consumers expect in a flagship smartphone, it's a great camera. Getting quality photos and videos is one of the main reasons why so many folks spend their hard earned cash on devices like the HTC U11, Samsung Galaxy S8, Apple iPhone 7 or Google Pixel -- and why those devices cost as much as they do.
OnePlus is well aware of this, so it has teamed up with DxO to "enhance [the] photography experience" with the upcoming OnePlus 5. This is one of the few things that the company has revealed about the next flagship killer, aside from the name and the "summer" release date.
However, OnePlus has not said what exactly would-be customers can expect from this partnership. What we do know is that DxO frequently reviews mobile devices, ranking them based on photo and video quality, on top of developing software to "automatically enhance digital images: remove blur, chromatic aberration, distortion, and vignetting."
Those are the sort of things that a smartphone camera can benefit from, so it will be interesting to see how the OnePlus 5 camera stacks up against the competition. The U11 is currently the leader of the DxOMark charts, with a score of 90; it's ahead of the Galaxy S8 and Pixel, both of which are well known for having superb cameras.
OnePlus flagships have always been decent performers in terms of camera quality, but the company says that there is "always more to be done to give you the ability to take clearer, more beautiful photos." And, indeed, considering how well its more premium rivals are doing in this space, there's some room to improve.
Next month it'll be a year since the OnePlus 3 came along, so, hopefully, we will not have to wait long to see what the OnePlus 5 can do. Rumors suggest that we're looking at a dual-camera setup on the back, so things are looking good.