Best Windows 10 apps this week

Two-hundred-and-thirty-three in a series. Welcome to this week's overview of the best apps, games and extensions released for Windows 10 on the Windows Store in the past seven days.
Windows 10's growth continued in May, but at a snail-like pace. The operating system increased its share by 0.5 percent, down from the 0.92 percent growth the month before that.
As always, if I missed an app or game that has been released this week that you believe is particularly good, let me know in the comments below or notify me via email instead.
Discounts this week
The following list is a selection of the best deals. Make sure you check out the Store for all offers.
Some apps are discounted for more than one week. Only new apps and games are listed below. Check out the previous post in the series for past offers that may still be valid.
New apps and games
Quantum Revenge ($1.99, free trial available)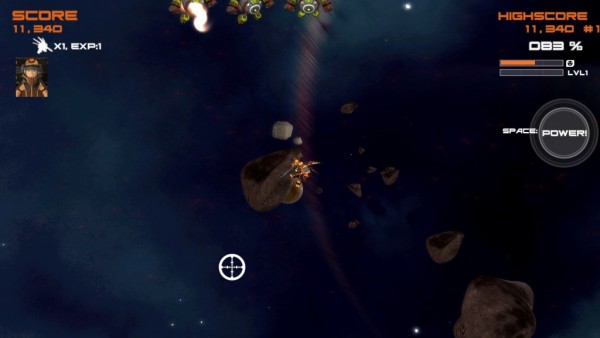 Quantum Revenge is an arena shooter that takes place in space. You take control of a mecha, and try to survive for as long as possible by defeating enemy ships and avoiding asteroids.
The game ships with six different mecha that you can customize and upgrade. The game plays with touch, mouse and keyboard, or joysticks.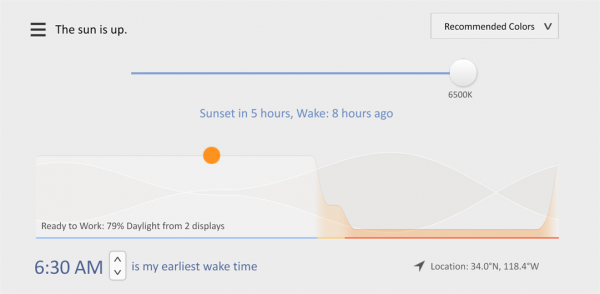 The popular desktop program F.Lux is now also available as a Windows application. It makes the color of the computer screen adapt to the time of the day to help you sleep better at night.
Color temperature is normal during the day, and toned down at night. The app features the same options as the desktop program. You can keep the default settings, or customize them using the program's settings.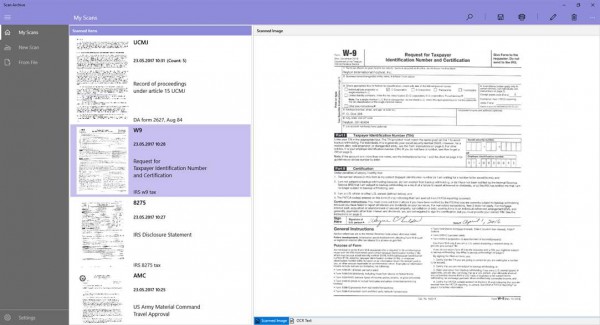 Scan Archive is a free application (with in-app purchases) that is an all-in-one scanning solution for Windows 10.
The app supports the scanning of documents (including feeder support), OCR to search within text of scanned documents, and acts as an archive for all scanned documents on top of that.
You may search your archives, export documents as images, or as documents.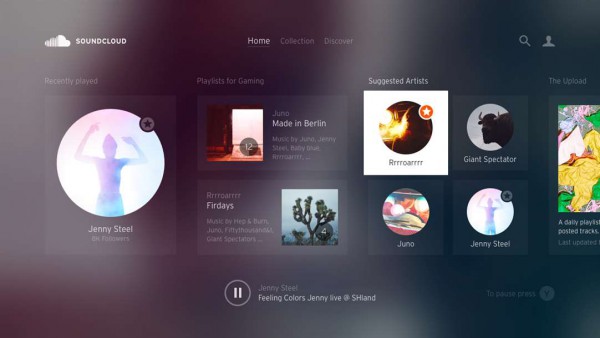 SoundCloud Beta brings the popular music hosting and streaming service to Windows 10.
You need to sign in to a SoundCloud account or create a new one to use the application.
The app lets you search and browse available music on SoundCloud, and upload music to the service.
Music continues to play in the background, and you can make use of all kinds of nice-to-have features such as mood-based playlists, or related track suggestions.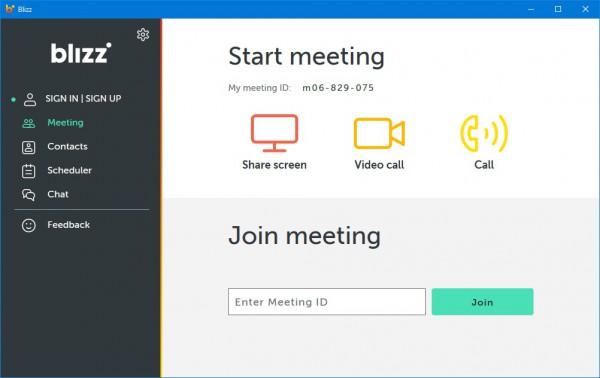 TeamViewer Blizz lets you start and join meetings without creating an account first. The app features a contacts list and chat support, and works across platforms (PC, Mac, Android and iOS).
Blizz should work behind firewalls according to the product description, and you may set up user rights for a meeting. This includes speaking, chatting and file sharing rights.
A whiteboard is provided, and you may share your entire screen, or select applications.
The app supports video conferencing, VOIP and phone, and is built on TeamViewer technology.