Apple reduces 2TB iCloud monthly price to $9.99, upgrades 1TB users at no extra cost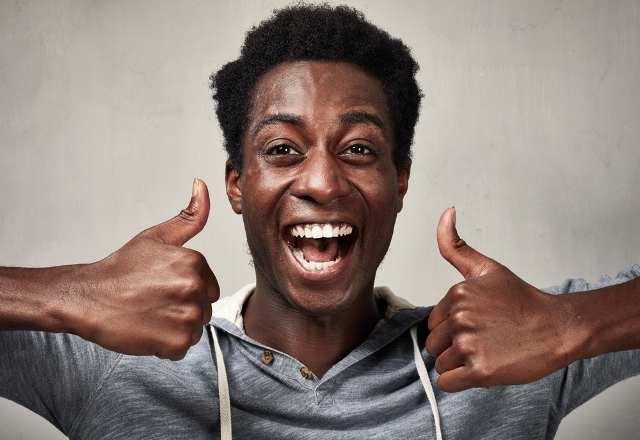 If you are a hardcore user of Apple products and you need cloud storage, iCloud is your best bet. True, a solution like Dropbox offers better cross-platform support -- including for Linux desktop -- but if you have, for instance, a Mac, iPhone, and iPad, iCloud just works so smoothly. If you are all-in on Apple, choosing anything else will lead to a lesser experience.
Today, iCloud gets even better, as Apple lowers the 2TB monthly price to $9.99 -- what was previously the cost of the now-eliminated 1TB option. Best of all, if you are already signed up for the 1TB tier, you have been upgraded at no extra cost. In other words, Apple has automatically doubled your available storage without the need to jump through any hoops! How cool is that?
ALSO READ: Apple quietly releases new wireless Magic Keyboard with Numeric Keypad
I received the following email from Apple earlier today, alerting me to this amazing value.
Hello Brian,

Thank you for keeping your most important data safely stored in iCloud.

We have good news for you -- your iCloud storage has increased from 1TB to 2TB at no additional cost. Twice the storage means you can keep a lifetime's worth of photos and videos safely stored and enjoy them from all your devices.

Your monthly price of $9.99 will remain the same, and you can start using your new 2TB iCloud storage plan today.

The iCloud Team
There you have it, folks -- at $9.99 a month for 2TB of cloud storage, Apple's offering is now one of the best values on the market. For instance, the same $9.99 with Dropbox will only get you half of what Apple is now offering. With that said, 2TB is overkill for me -- I would have preferred to remain at 1TB at a reduced price, but hey, I am not going to complain about getting more for the same cost.
Are you an iCloud user? If so, have you seen your 1TB account doubled? Tell me in the comments below.
Photo Credit: kurhan / Shutterstock